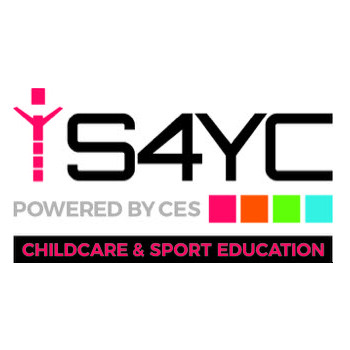 | | |
| --- | --- |
| Name: | Franchise Recruitment Manager |
Summary:
Established in 2010, S4YC have become the largest Ofsted childcare provider in the North West of England, delivering nurseries, preschools and out of school clubs throughout a large number of schools and community buildings.
Looking after over 3000 children a day, we demonstrate the utmost degree of professionalism in our approach to childcare, offering families safe, secure, flexible, and affordable childcare provision within communities across the country.
With a high number of settings open on a daily basis, S4YC are expanding at a rapid rate and are the go-to company for schools requiring advice and assistance in addressing the ever-growing on-site school childcare market.
Due to the soaring demand across the country from schools and parents we are seeking motivated individuals to be part of our ever-growing brand by inviting them to open their very own nursery, preschool or out of school club. Enquire below to find out more.