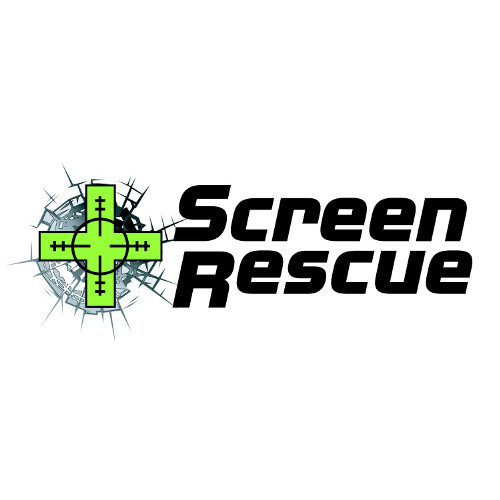 Summary:
A Screen Rescue franchise provides you with the opportunity to start your own multi-van repairs business within the commercial vehicle industry, where you can achieve annual turnover of £75,000 from each mobile van.
With a Screen Rescue franchise, you'll receive extensive training, coaching and ongoing support; our knowledge and expertise; and all the equipment and business tools you will need for the successful set-up, launch and growth of your Screen Rescue Franchise.
This is an exciting franchise opportunity if you are looking to: 
be your own boss and create a sizeable income
build a lucrative business that becomes an asset you can later sell
control your own work/life balance
Interested to know more?
Please complete the enquiry form below to get in touch with Screen Rescue Franchise