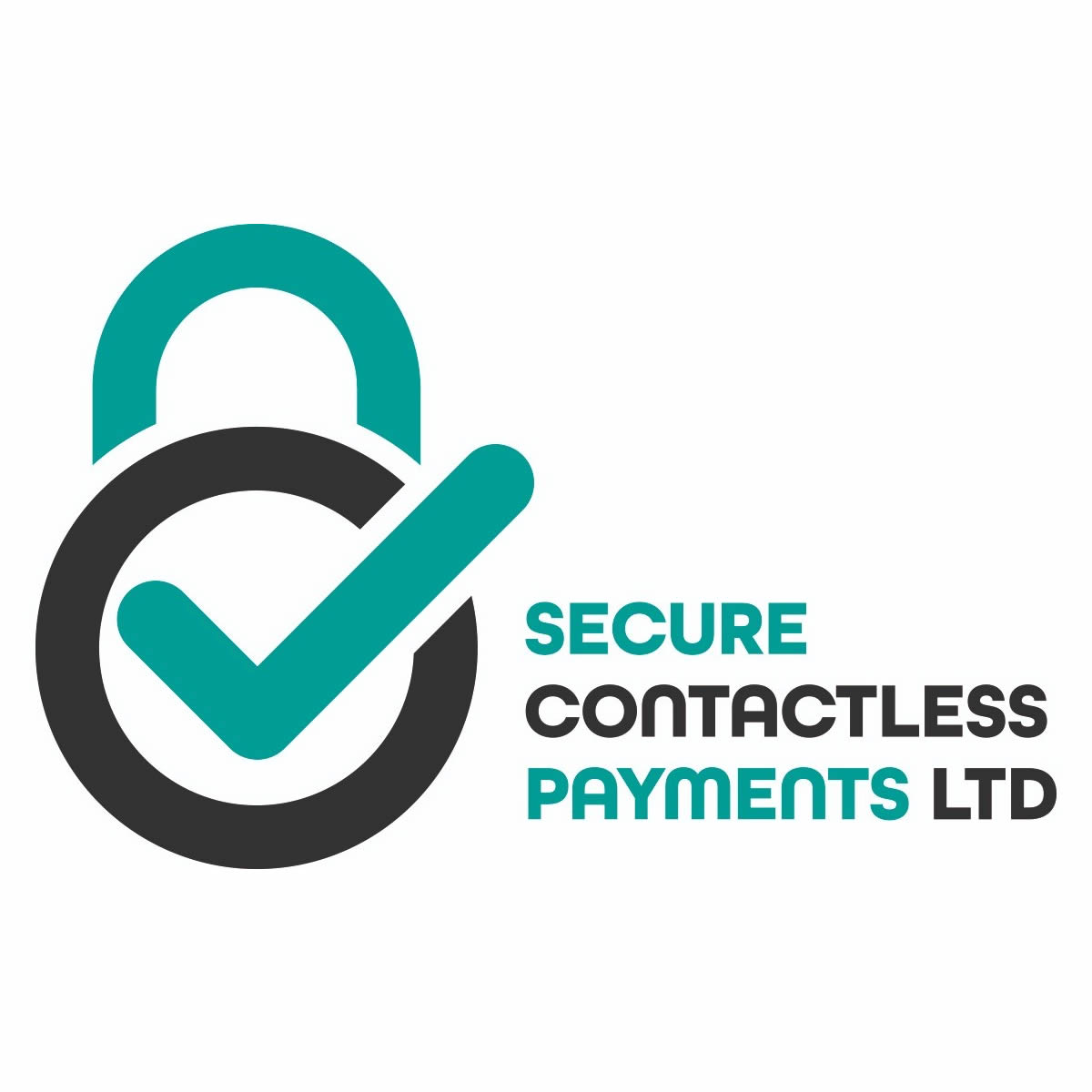 Summary:
About Me
Hi, I'm James Harper, business consultant for Dojo.
Before working with Dojo, I spent 27 years working in catering and hospitality. Starting as a chef, I moved into weddings and events management before owning my own restaurant and outside catering business. More recently, I set up as a catering and hospitality consultant while also studying and gaining bookkeeping qualifications.
I now consult for businesses with Dojo, transferring my customer service skills and more importantly providing free advice.
My ethos is to help my clients streamline their payment systems and improve their bottom line. They can then use the resulting additional profits to develop their businesses. Meanwhile, my account management experience enables me to provide a smooth transition from day one and ongoing support.
About Dojo
Dojo for business are experts in mobile card payment solutions. From helping businesses trade to getting paid, Dojo develop and provide intuitive tools that simplify the everyday – and take the hassle out of running a business.
Dojo offer a sleek, next-gen card machine that lets franchises and businesses take payments 80% faster than the competition.
Dojo don't believe in long-term contracts or hidden fees, either. No nasty surprises. Just crystal-clear pricing and deals that don't tie you down.