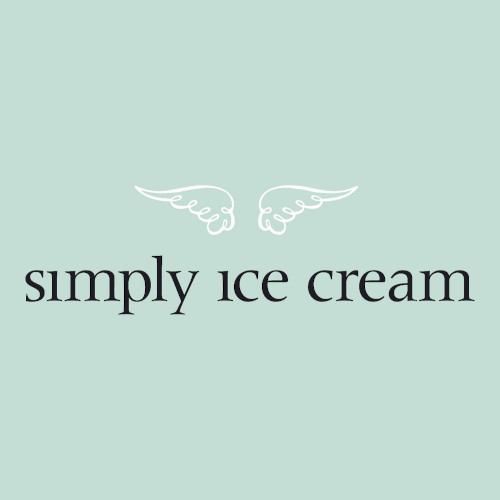 Summary:

Simply Ice Cream is based in Kent and has established itself in the luxury Ice cream market across the South East. The UK ice cream market is worth an estimated £1.1bn per year and continues to grow, some of the most successful launches across the entire food and drink sector are in ice cream.
As a franchisee you will be selling into farm shops, delis, independent chains, food service outlets such as ice cream parlours, pubs, restaurants, tourist attractions, theatres, independent cinemas and many more. There are also opportunities to sell direct to consumers via our website and to attend events such as food fairs, farmers' markets, festivals etc, to maximise your earnings.
Sally and the team have spent months refining the model to ensure that with hard work and commitment they are presenting you with a strong brand and a solid business model for success.