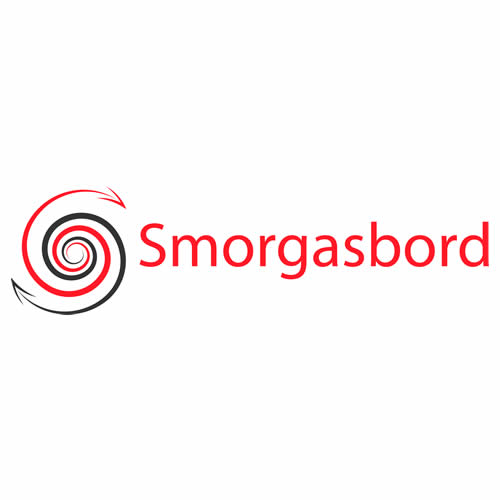 Summary:
We position ourselves as the experts in 'helping franchisors to help their franchisees'.
Smorgasbord helps franchisors and their franchisees in several ways. Within our team we have experts in growth strategy and consulting for potential franchisors, through to expertise in franchisor and franchisee funding via initiatives such as the Government Start Up Loan Scheme.
We also have expertise in often ignored initiatives such as Research & Development tax credit funding (R&D Tax Credits) helping franchisors to access 'free money'. We can also access other forms of funding that can be combined to help a franchise get started, and we can work with you to map out a compelling franchise funding plan.
Our objective is to get the franchisees funded quickly and effectively, allowing them to concentrate on running their business, rather than worrying about their finances as they grow. This is also one less thing for the franchisor to worry about, as we take all that work off their hands.
This is where our years of experience with over 1,500 successful loans comes in. Applying for funding can be an arduous process, even for those who understand how it all works. Working with us can reduce the time taken to get the money into the business and therefore reduce the time it takes to get the franchise launched. Our Franchise Funding Accelerator gets more applicants over the line – often in less than half the time it would take them without us.
We can be a one solution partner or an ongoing resource, whatever works best for you.
As someone once said, "Genius is making the complex appear simple" – and that is exactly what we do for you.