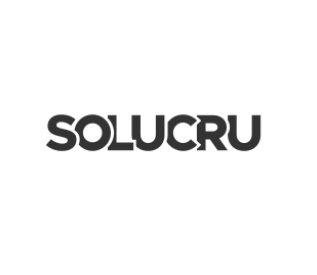 Summary:
Solucru 
About us
Solucru is a leading provider of franchise marketing services, helping franchise businesses of all sizes grow and succeed. Our team of experienced marketing professionals is dedicated to delivering exceptional results for our clients, and we offer a range of services to meet the unique needs of each franchise.
What we do
Content strategy
Web design
SEO
Digital advertising
Email marketing
LinkedIn messaging
Graphic design
Video production
Technology support
What's Our Approach?
We put YOUR franchise in front of YOUR franchisees.
Unique strategy development
Ideal franchisee persona creation
Multi-faceted lead generation
Continual refinement
Nurturing opportunities
Focus on real world results
The Solucru Promise 
We provide everything needed in one agreement – including our
advanced technology stack.
Full transparency – you can always access your data.
You own your website, content and ad accounts – no proprietary
systems.
What Do Our Clients Say?
"With the Solucru team, we have experienced wonderful communication. They simplify the explanations of what they are doing and make sure that I am very comfortable with how they are spending my money. Even better, they have achieved
results that I have never seen before. We have more confidence in our marketing strategy, our growth projections and making the investment than with any other partner. We are thankful that we have found Jonathan, Seaton and the whole team."
John Constantine
CEO
ARCpoint Franchise Group