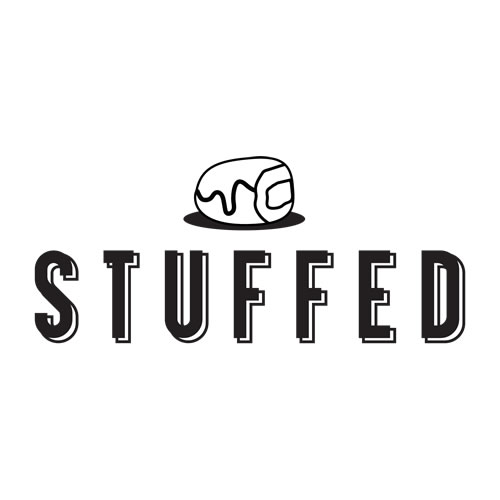 Summary:
Franchise Opportunities with Stuffed Gelato
Discover an exciting new contemporary, unique and fun brand targetting gen-z, millennials and young families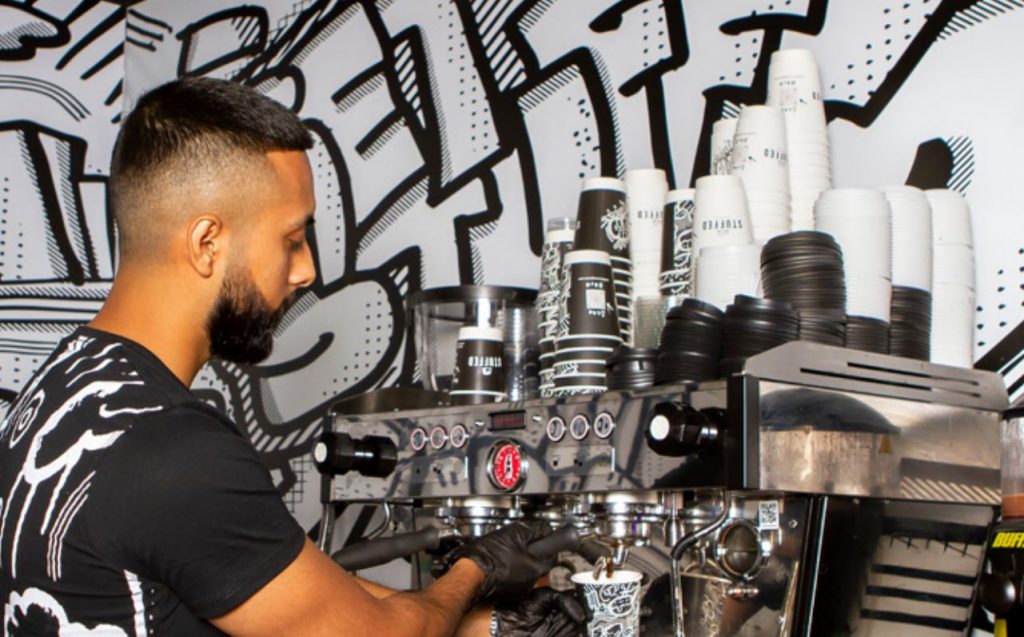 Our Story
Established in 2021 by a pair with a passion for dessert, Stuffed Gelato is a new and unique opportunity already disrupting the food and beverage sector. It all started when the team took traditional desserts and began testing every outlandish idea their minds could conjure up. The product – an exciting mix of flavours, from hot and cold, rich and bitter, sweet and salty – a juxtaposition of flavours in the mouth.
Founded in Shoreditch, the local London character aligned perfectly with the branding of Stuffed and the target market of Gen-Z, it wasn't long before the business gained considerable traction, attracting a massive following on social media. Having generated a real magnetism, Stuffed has established itself as a leading staple in the dessert sector.
Thanks to this soaring demand, Stuffed are looking to open up more stores to follow in the footsteps of their proven Gelato cafe. If you can see yourself running a Stuffed franchise, read on to learn more about the opportunities available.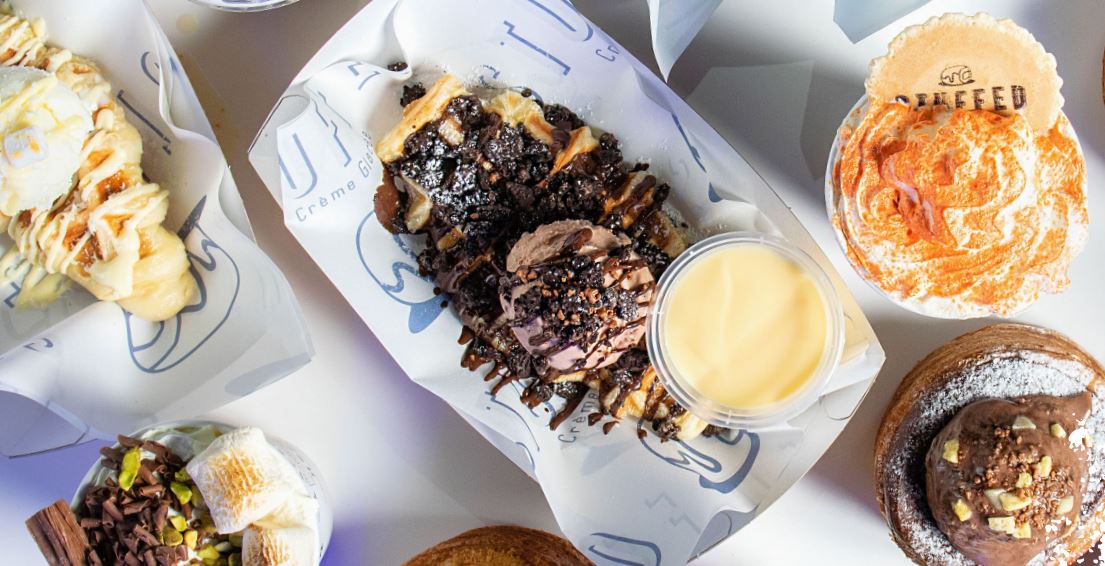 Reasons to Choose Stuffed
The food and beverage sector is booming, and with a Stuffed Gelato franchise, you'll benefit from this considerable market. Just take a look at these tasty figures!
Stuffed Gelato is an exciting and fun brand targeting millennials, gen-z and families.
The theoretical G.P in our stores is a whopping 70%.
Despite establishing in 2021 during the height of the COVID pandemic, Stuffed is still going strong, from strength to strength.
Turnkey Stuffed shops can be laid down from just £80,000 and complete in under 6 weeks.
The Stuffed Gelato Opportunity
With the Stuffed Gelato franchise, you have the option of two different setups. You can either choose a high street cafe franchise, or a kiosk. Both offer considerable demand, the main difference being the size of the premises. Get in touch to learn the costs and premises requirements for each.
As part of the Stuffed Gelato franchise opportunity, you'll receive training and support in all aspects of the business. This includes:
Trade Support
Site visits
Brand checks
Telephone and in-person support
Recipe and menu training and support
Operations manual and development updates
Business Support
Business mentoring
Sales and monthly reports
STUFFED GELATO email account
ePOS support
Online ordering software
Marketing
Social media and SMS marketing support
Marketing templates
Email marketing
Online ordering software
Locally optimised delivery platforms
Menu design
Marketing calendars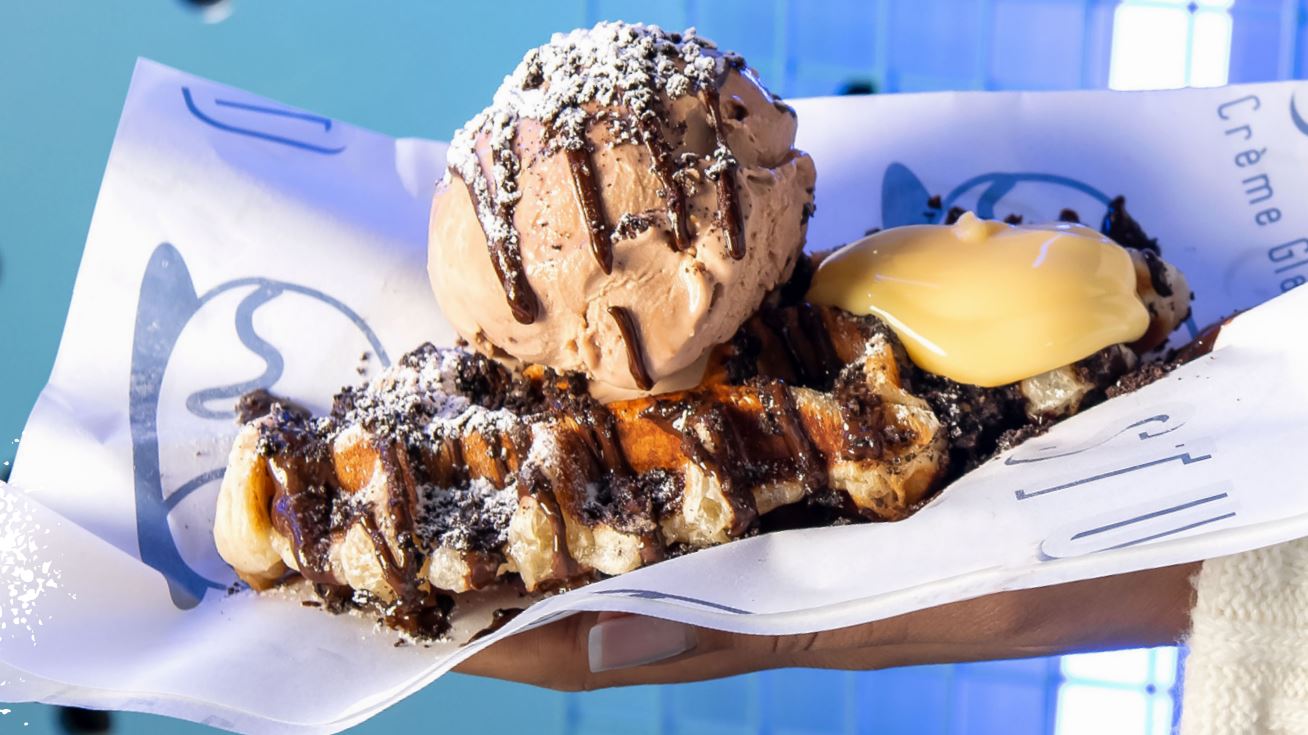 What Makes Us Different?
Proud to be the UK's first Stuffed Gelato Doughnut shop, we appeal to a wide range of varied age groups and demographic with our hero product – the Stuffed Gelato doughnut, bringing together rich gelato and a warmed doughnut to create something very special.
It's not just doughnuts on the menu though, franchisees sell Gelato by the cone, halos, hot chocolate, iced lattes and amazing specialty coffee by a leading independent coffee roaster.
Come and be a part of a sophisticated, fresh brand and learn more about the Stuffed Gelato franchise opportunity. Enquire below to request a franchise prospectus and call back.