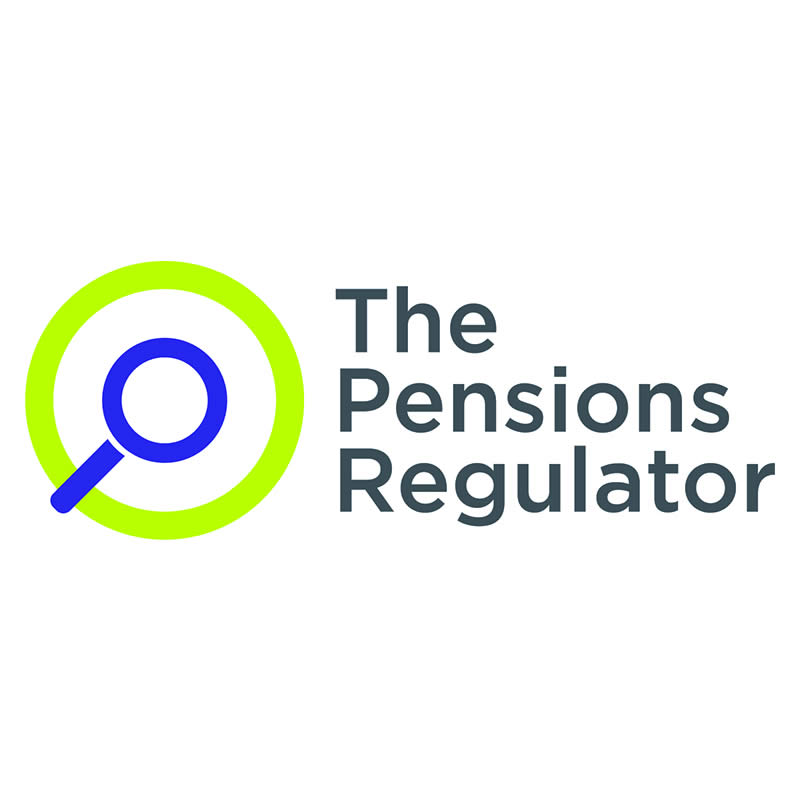 Summary:
The Pensions Regulator (TPR) is the public body that protects workplace pensions in the UK, sponsored by the Department of Work and Pensions (DWP). We work with employers and those running pensions so that people can save safely for their retirement. We aim to be a strong, visible regulator so that we build people's confidence in pensions.
TPR is responsible for:
Making sure employers put their staff into a pension scheme ad pay money into it (automatic enrolment)

Protecting people's savings in workplace pensions

Improving the way that workplace pension schemes are run

Reducing the risk of pensions schemes ending up in the Pension Protection Fund (PPF)

Making sure employers balance the needs of their defined benefit pension scheme with growing their business
Read our employer guidance on automatic enrolment, and find out what you need to do and by when.
For any questions, please contact us below.
Other useful links: