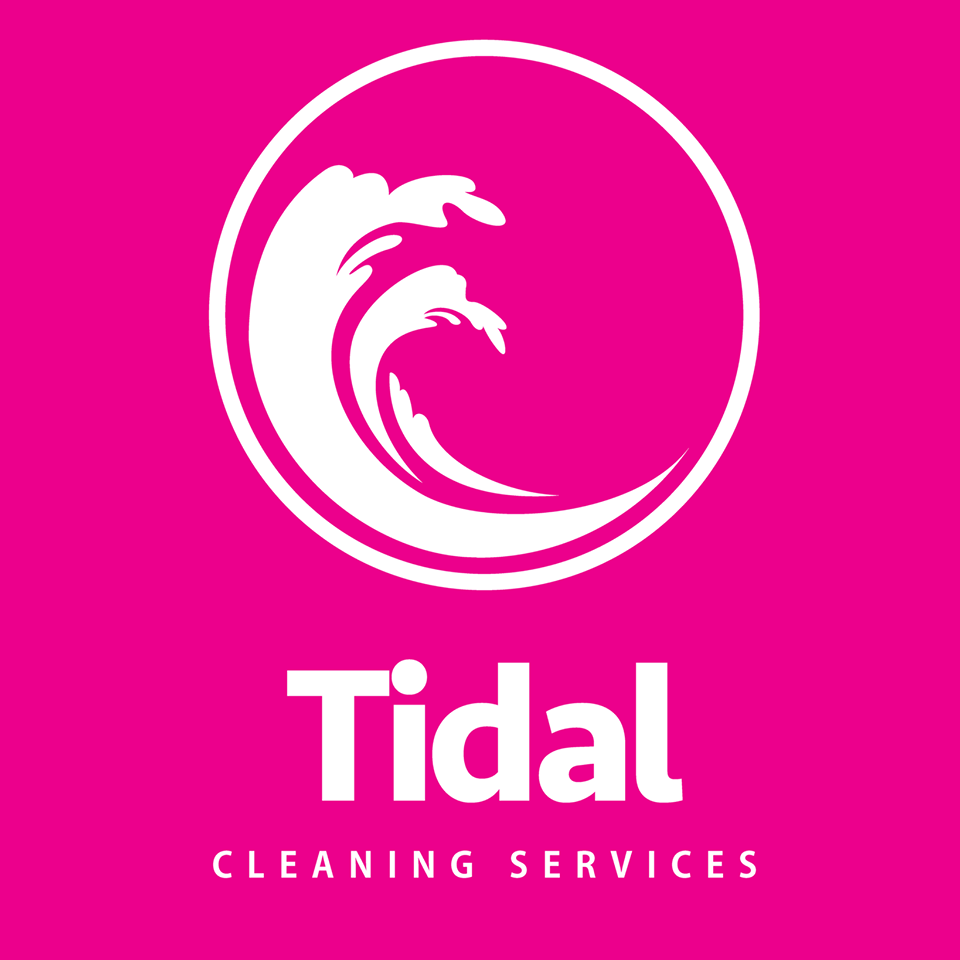 | | |
| --- | --- |
| Name: | Franchise Recruitment Manager |
Summary:
The Tidal Cleaning Franchise
Tidal Cleaning services was founded in 2016 by Ralf Hodgson, and soon after launch, he quickly became busier than expected. Having franchised his business and extended to four locations all covering territories of 100,000 homes (minimum), the customers loved his consistent friendly & reliable service –"Finally, a window cleaning company that is not afraid to make life easier by applying technology to an 'out of date' service!".
The demand for our high customer standards and easy payment methods meant that Ralf soon needed more pairs of hands, that's when he then decided to go nationwide and show others how they can start their own business in this industry too. Since then we have grown lots with nearly 10 members of staff in Head Office and franchisees from the Highlands in Scotland, to the coast of Bournemouth. We are driven by our passion to help people start business in the window cleaning industry and to provide our customers with the highest possible standards.
Who Makes The Ideal Tidal Partner
Highly motivated?
Want to be your own boss but not sure where to start?
Want to take control of your own security?
Have a driving licence?
Happy to run your own window cleaning business?
Not sure how to market yourself?
Looking for a new primary or secondary income?
If you answered yes to the above questions, here we have the perfect opportunity for you!
The Tidal Cleaning Services partner programme! That's right, you can change your life for the better now and be ready for those January 2022 goals.
Start up Loans offered to those that meet criteria. Up to 100% fully funded.
Now offering the first £1000 a month guarantee! – 'A trusted brand to hold your hand!'
What is included for the investment
Here's a breakdown of everything we will provide you with when you invest in our Franchise opportunity. For the full investment of £12,500 +VAT, you'll receive:
A complete 500L pure water cleaning system with installation (£2,500 + vat) – Ensures that you have all the equipment you need to continue the Tidal standards and provide your customer with a streak-free finish.
Marketing budget (£2,000 + vat) – Spent on lead generation via Facebook adverts. The budget typically results in approximately 250-300 leads for you to follow up and convert. **Figures quoted provide an approx indication based on previous ad campaigns and may vary**
Van Deposit (£1,600 + vat) – We recommend sourcing your own van. If you're unable to obtain a vehicle, we can lease you one to get you started. Prices start from £150 per month. You will be responsible for all tax and maintenance.
Van Signage (£800 + vat) – You may have seen our vans pass you by thanks to our well thought out professional branding. There is no mistaking you work with the UK's largest window cleaning network with our bright pink colour themes. Let's face it when you are advertising your high cleaning standards, what better way to show it off than with a Tidal van.
Tidal Uniform (£300 + vat) – We kit you out with x 3 Polo shirts, x 2 Fleeces, x 1 Jacket, x 2 Trousers and x 2 Shorts saving you from wearing your own clothes and enabling you to present a smart and professional image to your customer.
Marketing material (£200 + vat) – You will receive leaflets, business cards, stationary canvassing and receipt books, allowing you to showcase your business at every opportunity, increase awareness and sales enquiries.
Part of your investment also covers the following:
Head office support- We'll waive our management fee for the first three months so that you can focus on getting your business off the ground. This includes support from head office with your customer services, marketing, sales and additional business coaching and mentorship.
Training – We can organise for you to spend a couple of days with an existing partner at a suitable time. They will help with getting you to grips with the day to day operations of the business. Additionally, we have an online training academy which can be referred back to at ANY time of you working with us for your convenience. And, not to forget, Ralf and the rest of the team at hand should you need anything at all.
All systems, processes and software – Access our software packages to increase efficiency and make your life easier.
Designated territory – We will allocate approximately 100,000 houses of potential customers within your postcode area or as close as possible to it. We have gathered thousands of bits of data, so we know exactly who and where your target audience is! We ask that all partners stay within their territory boundaries to ensure the availability of work and positive working relationships.
An established brand and 5-year trading license – We've invested time and money to create a recognised brand, image and excellent reputation that you can use to drive your business forward. Our 'territory' lease is an initial five year period with the option to renew should you choose, free of charge! The legacy lives on as long as you want it to!
What Franchisees Say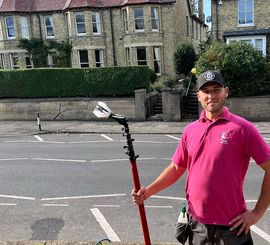 "I've been a part of Tidal for 8 months now, and I couldn't be happier! Quitting my old job and starting with Tidal during the beginning of a pandemic made me hesitant. I have been shocked by the results I achieved in such a short period. I have always felt supported and have such a great relationship with the members of the team. If you want financial freedom and flexibility, join this fantastic team and take your business to the next level."
– Adrian Codita- Cambridge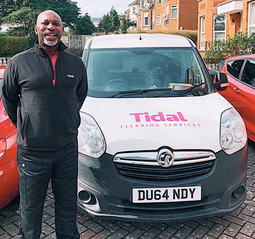 "I'm thoroughly enjoying starting my own business with Tidal. It's been amazing and very exciting! All of my customers are great. You could say they're like friends! The team are marvellous. I just wish I'd done it a long time ago as I might have been retired by now. I had over 150 repeat customers booked within the first three months."
– Keith Stewart- Bournemouth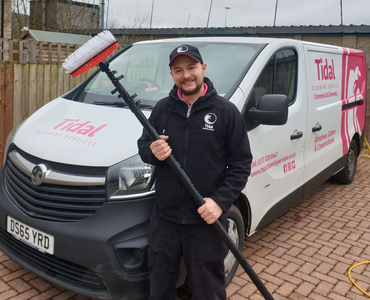 "Having just completed my first year as a Tidal franchisee. I can honestly say joining the Tidal family was the best dissension I made for my family and me. Once I had shown an interest in Tidal, I received a call from the girls in the office. They made a big decision easy to make. I started whilst still at Tesco. Within 4 months, I had enough customers to leave. It felt amazing. A lot of hard work, but if you're willing to work, it pays off."
– Alex Baklessis- Stockport 
Benefits of becoming a franchisee of Tidal
Proven business model, Technology, Quicker and simpler for you and the customer, Fast starts and better home times, Support from industry experts , Everyone in the UK can enjoy a Tidal clean
Next Steps
If you would like to hear more about our opportunities please complete the enquiry form below.