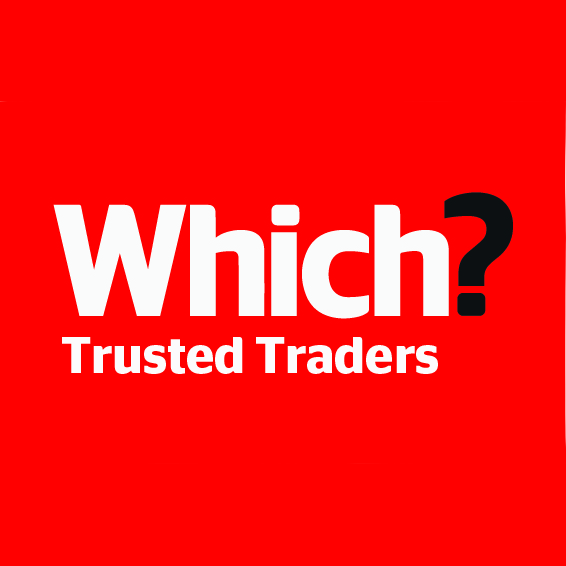 | | |
| --- | --- |
| Name: | Poppy Hynam - Partnerships Manager |
Summary:
Company Overview
Which? has been championing the cause for consumers since 1957, and is the largest consumer body in the UK. We ask probing questions of businesses and manufacturers to ensure customers are at the heart of everything they do.
Which? Trusted Traders is part of Which?, and has been in operation since 2013. We are an endorsement scheme focused on recognising trustworthy traders so that consumers can make the right choice.
We operate across the UK, and endorse traders in several trades including home improvement, private motor servicing and repairs industries.
Every business that applies is rigorously assessed by an experienced trading standards professional. Not every business application is successful, so it's crucial that we make sure they meet our high standards before we can endorse them.
Franchise Services
We endorse franchise networks to help them stand out in competitive markets. Our benefits include:
– License to use the Which? Trusted Traders logo to help you stand out and appeal to consumers
– A dedicated account manager to help you make the best use of the endorsement to stand out from your competitors
– An online profile page to help boost your web presence, which can link to your own website. This is also where all of your customer reviews will be published. We pride ourselves on the fact that all reviews we receive are 100% moderated to make sure they are genuine, so your consumers know they have a source they can trust
– An effective complaints process with access to a Dispute Resolution Ombudsman. If you and a customer reach the unfortunate point of deadlock, the Ombudsman will help independently resolve any issues you have
Which? Trusted Traders is a widely recognised and trusted endorsement scheme, which only strengthens the decisions of future customers.