Joslin Rhodes, powered by PlanHappy, is one of the few UK pension and retirement specialists who not only offer financial advice, but combine this with lifestyle financial planning to offer clients a full retirement plan that includes costing for every aspect of their lifestyle, from holidays to spending money on the grandchildren – whatever they want to do we can cost for it.
We're offering you the chance to join an entirely individual and different way of delivering financial advice to clients – lifestyle financial planning powered by PlanHappy.
Joslin Rhodes, powe...
Full Circle Funerals Franchise
Contact : Lime Licensing Group
Description :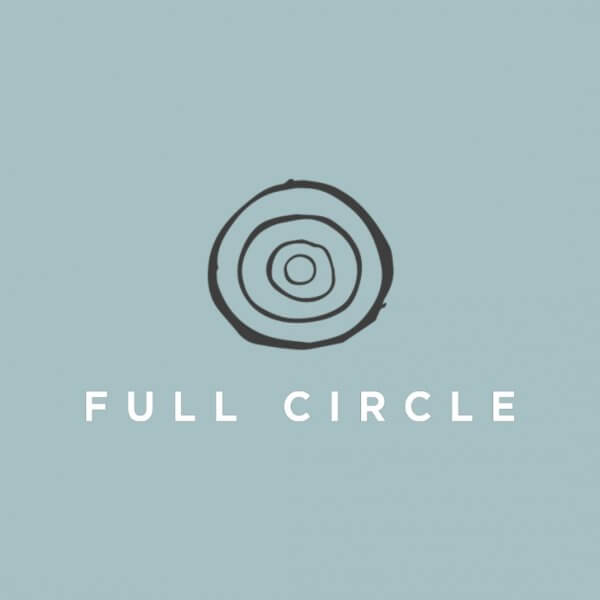 Full Circle Funerals Partners Franchise
Full Circle Funerals provide a completely person-centred funeral service, that truly reflect the person that has died, helping friends and families through the most difficult of times.
Full Circle Funerals was established in 2016 by Sarah Jones, who previously managed residential care homes for adults with learning difficulties. She has always felt that funerals are important and that with the right support, the arranging process and funeral could be a therapeutic process. So Sarah decided to launch a market disrupting business that would deliver modern funeral care with a person-centred approach.
Full Circle understand that people have different support needs and recognise t...
Start Up Edge
Contact : Franchise Recruitment Manager
Website : Visit Website
Description :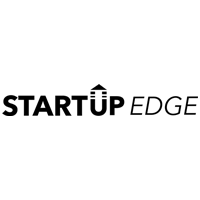 Startup Edge is a digital marketing franchise opportunity, specialising in lead generation for small businesses, small business websites, small business SEO, telemarketing, email marketing, SMS and web design. Work from home with full support & run your own digital marketing agency – at the hours that suit you!

...