Get your free franchise legal advice guide from the Quality Franchise Association by filling out the enquiry form below.  Our franchise legal guide comes packed with everything you need to know about the legal side of franchising. The guide also includes a list of recommended franchise legal experts.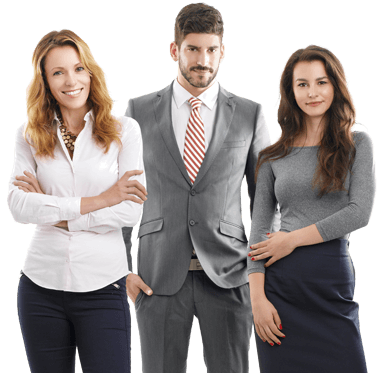 The investment
Our legal guide includes information about franchise investments and the franchise deposit agreement, and why you should pay for a franchise agreement review
Contacts
The Quality Franchise Association Legal Guide comes packed with a list of useful franchise lawyers along with their contact details so help is always at hand
Legal Process
Information about the legal process of buying a franchise in the UK and the franchise agreement.
Franchising Legal terms
The Quality Franchise Association legal guide includes a glossary of common franchising terms and information about aspects of franchising legality.