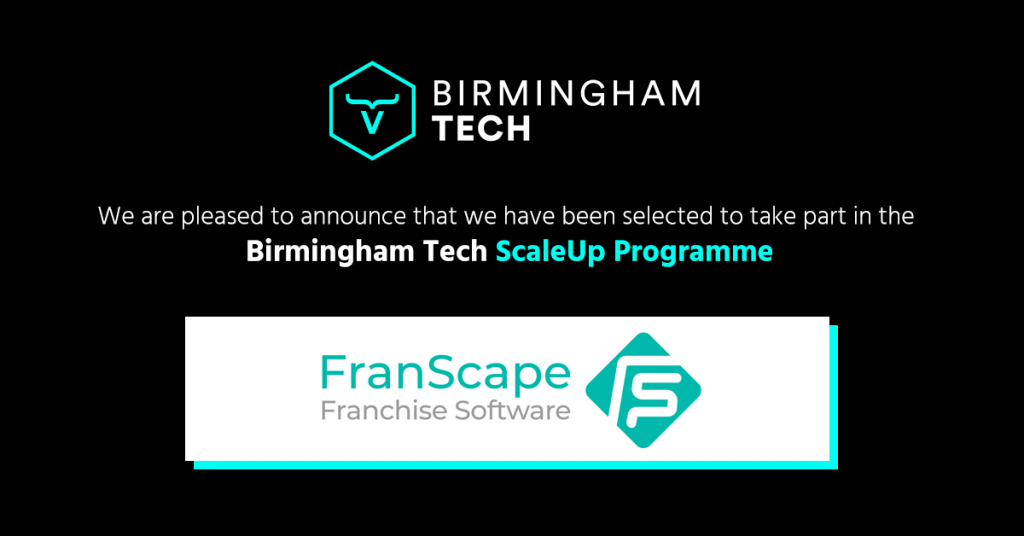 Not-for-profit tech hub and think tank, Birmingham Tech, today announced its first cohort onto their ScaleUp Programme. The businesses selected will now take part in a 6-month programme where they will get access to tech leaders from across the world, including experts from Silicon Valley.
Yiannis Maos, CEO of Birmingham Tech commented:
"We are super excited to finally announce who we've selected for our ScaleUp Programme, the level of applications we received were extremely high and that's resulted in us selecting 12 high-calibre businesses. These organisations sit at the cutting-edge of tech and demonstrate why our region is seen as a hotbed of innovation. We are looking forward to working closely with these businesses over the next 6 months to help them realise their full potential, and maybe one or two will go on to be our region's next Unicorns!"
The launch of the programme, which included a welcome message and advice from Silicon Valley leader, Guy Kawasaki, gave the founders the opportunity to find out more about the Accelerator and openly discuss their goals and challenges with one another.
One of the organisations selected is FranScape a company who have developed a innovative and scalable digital Franchise Management platform. Its capabilities digitally transform the operation of Franchise networks, both big and small. The features offered by the company include flexible online experience, advanced automation, intelligent profitability insights, staff management, location management, safety and health tracking and more.
Theo Millward at FranScape commented:
"FranScape was born in the most challenging of economic circumstances. In less than a year we have already secured 10 clients and have had significant interest in what we do. To be accepted on to this programme with just 11 other highly ambitious and respected start-ups is an honour and reflects the outstanding performance my team has delivered. I look forward to what lies ahead and the support on offer to help us scale quickly is something we will grab with both hands. It really is a tremendously exciting time for FranScape."

The cohort represents a diverse-range of businesses from all corners of the tech ecosystem, each on a mission to positively disrupt and impact their sectors.
The programme which is being run in collaboration with the West Midlands Combined Authority and Purpose Led Performance was launched in partnership with Bruntwood Sci-Tech (Innovation Birmingham Campus).
Dr David Hardman MBE, Managing Director of Bruntwood Sci-Tech Birmingham, commented:
"Programmes like this are essential in helping tech businesses across the West Midlands realise their full potential. We are pleased to be partnering with Birmingham Tech on this as it aligns with our mission to help digital entrepreneurs at all stages of their growth."