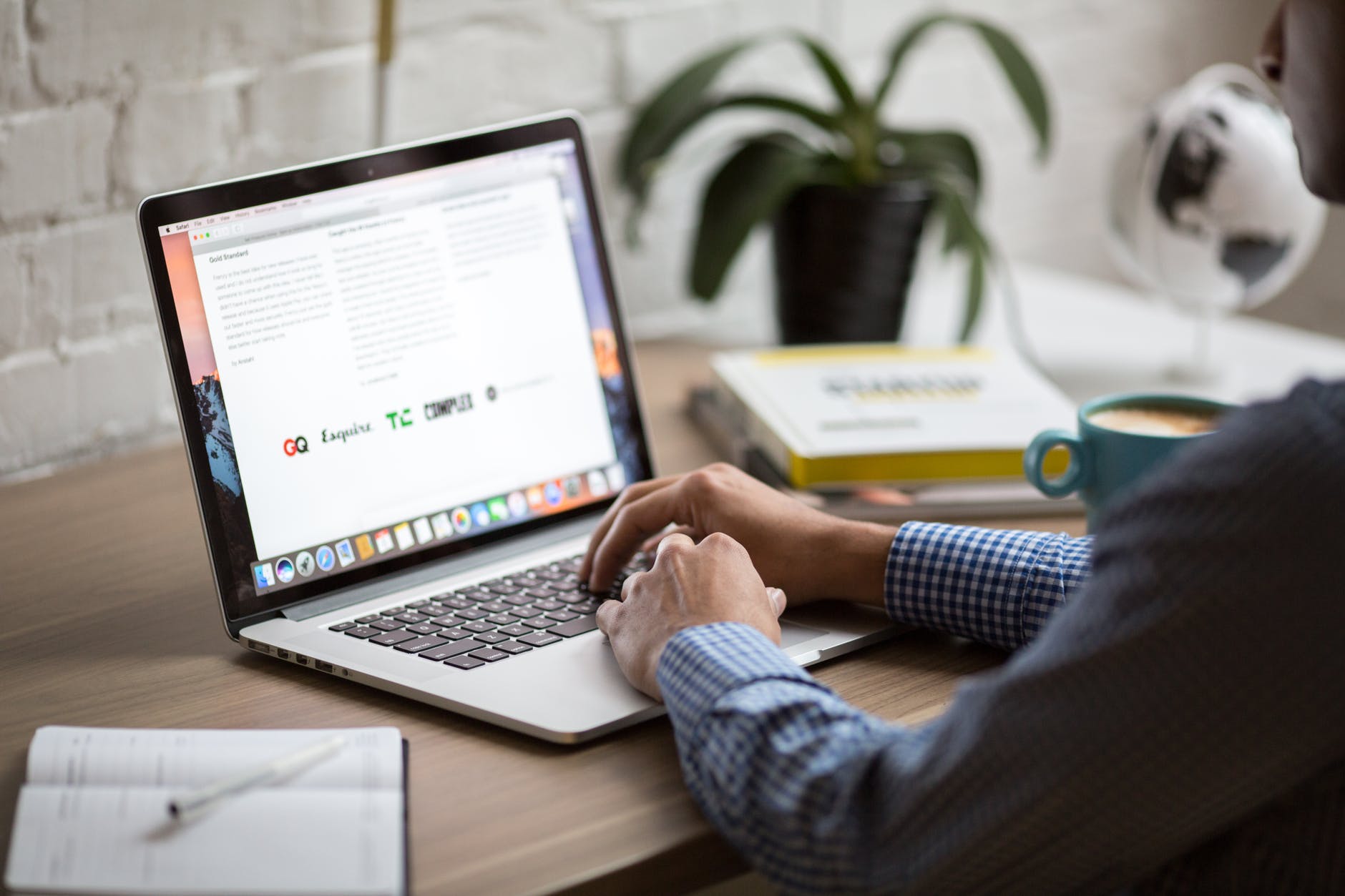 Can you buy email marketing lists for your franchise?
Email marketing is one of the top-performing digital marketing avenues. For every pound that you spend on your campaigns, you will get a return of between £38 and £44. These returns can be a significant amount of revenue when you operate a franchise.
The revenues often increase when your list has more subscribers. Therefore, franchise owners sometimes buy email marketing lists to kickstart their campaigns. Is this right? Is it the correct approach for email marketing?
The Law
UK law is clear on which individuals you can send marketing content to. In the legislation, you cannot send any marketing content to any person or email address that contains personal information without prior consent.
For instance, a consumer must have given you specific permission through a signup form or ticking a box on a document agreeing to receive promotional content from your brand. If someone has a work email that contains their name, you must also seek permission from that individual to send them promotional content.
If you want to send promotional content to a 'catch-all' email like info@ or sales@, this is allowed.
However, you are not allowed to send content to any address that is a freelancer, self-employed person or partnership. These types of businesses are recognised by law as individuals, not business entities.
Is buying an email marketing list illegal?
Technically, buying an email marketing list is not illegal. You can spend your investment money on numerous contacts. You are just not allowed to send them any promotional content without their permission.
For instance, the ICO fined Studios MG £40,000 in October 2020 for sending thousands of emails to those who had not given permission. The ICO also fined Koypo Laboratories Ltd £100,000 for a similar offence.
Therefore, it is obvious the penalties for breaching the law can be severe. It could place your franchise at risk. You would probably not get any protection from the franchisor because the franchise agreement would probably exclude legal support if you breach UK trading laws.
A bought list can also have many problems. For one, the customer might have permitted the list owner for promotional content, but not from you. You must also get authorisation.
The email marketing list might also be old. Owners often renew email addresses every 2-3 years. If the data is older than that, a significant proportion of the list might be outdated and useless. Remember, every email that you send costs money, whether the person you intend to send the mail to receives it or not.
Finally, if lots of those on the list consider you spam, this can affect your server's rating. A bad reputation for your server can hinder future campaigns.
What if the franchisor offers you an email marketing list?
Franchisors might have email marketing lists that you can use. Contacts made available to new franchise owners are often those that the franchisor has collected through their website.
It is best that you first check that the contacts on the list have given permission. Then you should ensure that all content sent to this list match the brand of the franchise.
Branding elements can include links to the main franchise website, their logo and more. Taking this action prevents the contacts from reporting your content as spam. You should also explain that you are taking over part of the franchise.
You might also be wise to send an introduction email that offers the audience the option to unsubscribe before you send any more marketing information. This strategy might mean that you lose some subscribers. However, at least then you can prove you have tried to get permission from the audience.
How to grow your email marketing list
There are many ways that you can legally grow your email marketing list. One suggestion is to go to local trade shows and start collecting email lists by offering passer-bys a chance to subscribe.
Also, you can attend local networking groups and connect with potential groups there.
Finally, you can use your website. When looking at franchise opportunities, you should consider building an online portal that is controlled by you. By doing this, you can create lead magnets, popup forms and other elements on your website that can help build a subscription list.
When you ask for an email address from someone, make it clear that it is to send promotional content. You can't just ask for the person's email address.
If you do ask for an email address, but state that it is for sending the latest blog posts, that is all you can send.
Conclusion
Email marketing is one of the top-performing digital marketing pathways for franchises. It is also cost-effective. You should be sending email marketing campaigns at least once a week, if not more. However, you should ensure that those who receive your content; gave permission. Otherwise, you could face financial penalties that can be very high.
You can always speak to your potential franchise partner about what they can offer.