Tips For Choosing the Right Franchise for Your Personality
There are thousands of franchises UK currently up and running, so it can be hard for interested franchisees when buying a franchise, to find the one that's right for them. While prospective franchisees do muse over factors such as franchising rules, locations and finances, they rarely evaluate whether a franchise is suiting their personality or not. To successfully manage a franchise while feeling professionally satisfied, you need to invest in a franchise that complements your individuality.
Here is how to choose the right franchise for your personality.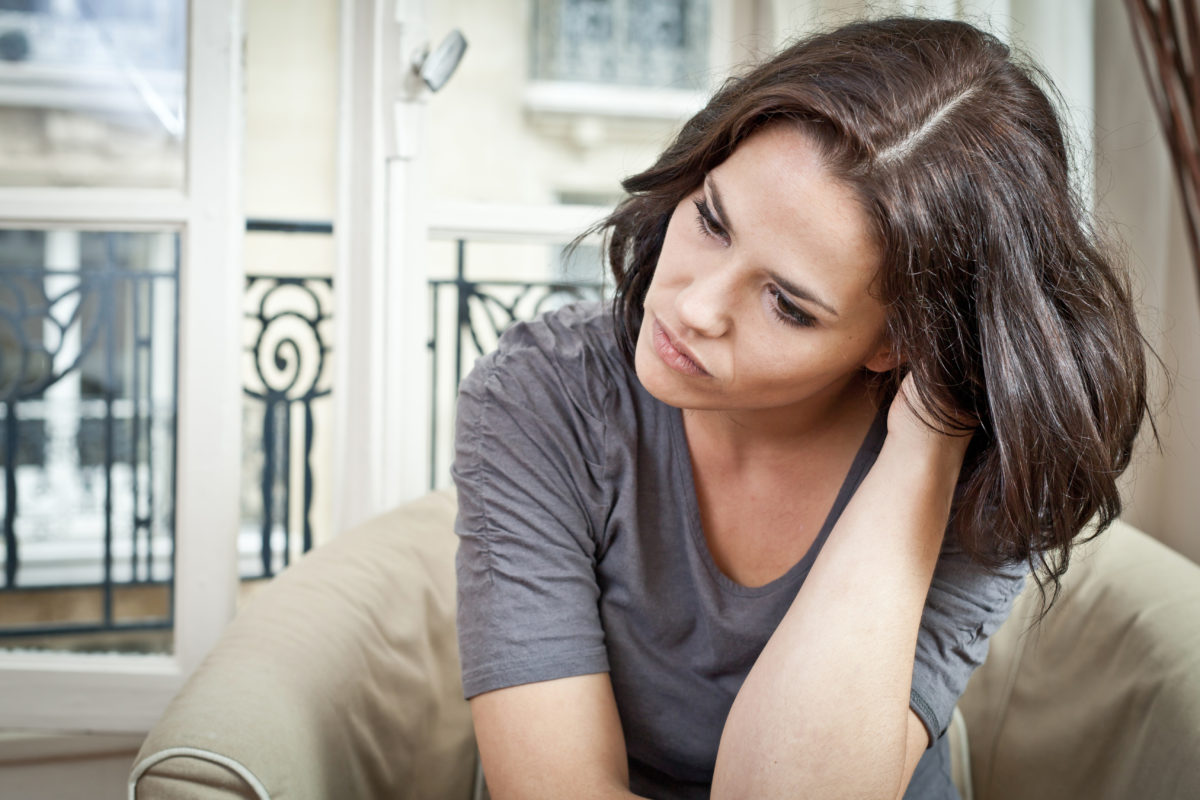 Do A Personality Test!
Now, it is often assumed that personality tests are extremely inaccurate. That is understandable, as humans are complex beings made up of their own unique experiences. However, there are some personality tests that can give you a somewhat accurate and reliable picture of your personality. Tests such as the Keirsey Temperament Sorter (KTS) and the Myers-Briggs Type Indicator (MBTI) are known to be good evaluators of someone's personality. The tests can easily be taken online, and they categorize you in different categories. For example, the MBTI can tell you if you are
Extrovert or an Introvert
Intuitive or Sensing
Feeling or Thinking
Perceiving Or Judging
Likewise, the KTS categorizes into 4 different temperaments:
Rationals
Idealists
Guardians
Artisans
Of course the tests may not be perfect or completely indicative of your personality, but they can give you greater insight into what kind of franchises UK would be more suitable for you.
Write It All Down
No one knows you better than yourself so it can be very helpful for you to list down your personality traits (make sure to be as honest as possible). Write down whatever you can think of and then later ask others if there is a trait you have missed out. Also, list down your expectations and personal interests pertaining to future franchising endeavors. You should ask yourself some of the following questions:
Do I like work that needs attention to detail?
Am I an introvert, an extrovert or an ambivert?
Do I like work that is more managerial?
What kind of brand message do I want to promote?
Do I like more fixed schedules or flexible ones?
Do I have the skills needed for the franchise I aim to buy?
Really ruminating over these questions can help you figure out what kind of franchise is right for you, whether you should look into home based franchises or food franchises UK.
Be Self Aware
The more aware you become of yourself, the better you will know if you meet the requirements of a franchise opportunity. Introversion is key. Be honest with yourself, note down your strengths and weaknesses so that you can figure out whether your personality is suited to the demands of the franchise opportunity you are seeking.
The Bottom Line
You can only find the right franchise that will work out best for you if you really understand your temperament. No one is suitable for every work opportunity, so it is important to take your time, introspect and work out which franchise can allow you to shine and make the most profit.
Find the work-life balance you have always wanted. Get in touch with Quality Franchise Association for more information on how to become a franchisee.