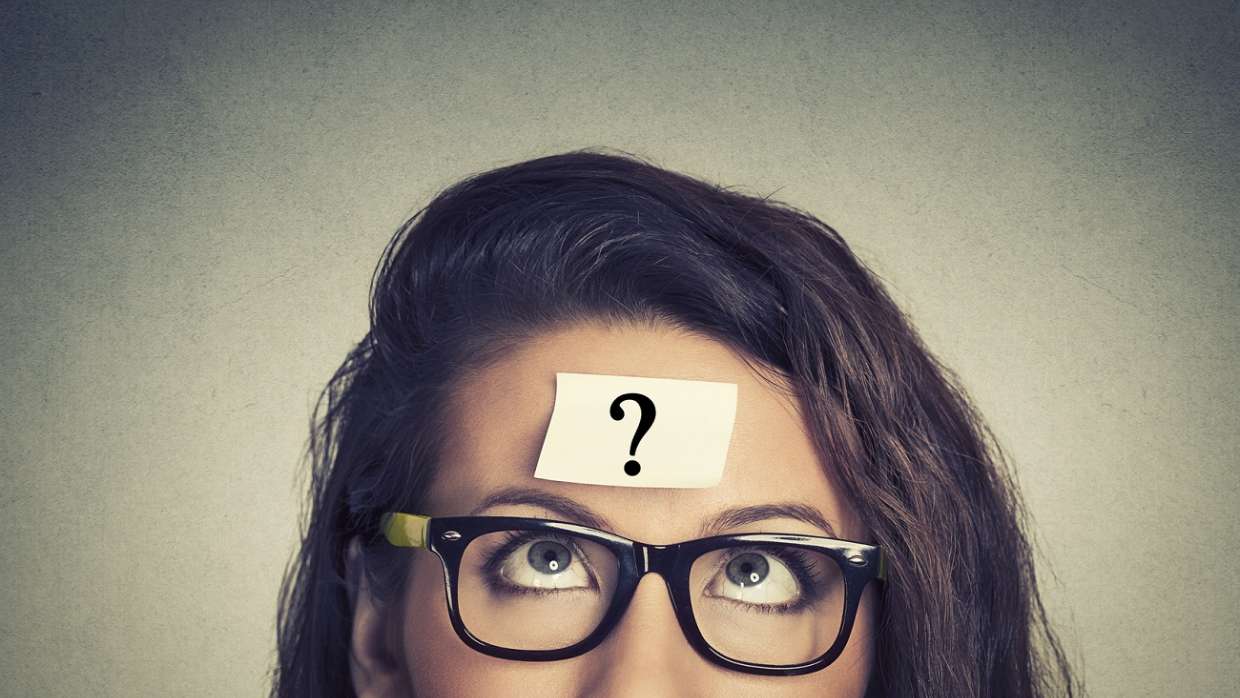 Startup or Franchise: Which should you choose?
Should I open up my own business or acquire a franchise? Choosing between a startup or franchise can be a difficult choice. At times, this battle inside your head seems never-ending. Deciding between both of these options is one of the most perplexing situations because you are never sure which of the one will be successful.
For a start-up, you would have to come up with your own innovative idea however when going for franchising business you can choose from the established home-based franchises, van based franchises or even low-cost franchises.
You need to look closely at each and every aspect of the franchising business and start-up to understand which of the one is feasible for you.
Buying A Franchise
Buying a franchise puts you at an advantage because you have a pre-established business model, this increases the chances of success rate. You wouldn't have to start from scratch and convince financing institution that your business idea will surely be a success.
You will be under the guidance of your franchisor, who would have great experience of the industry. He would guide you in every step starting from the selection of ideal location, employees, vendors and even planning out strategies.
People would already know your brand and you wouldn't have to go through the stage where a business needs to develop its identity. However, you will not have autonomy over most of the important affairs of business. You will be liable to report your financial performance to the franchisor every month or year according to the agreement.
Starting Your Own Business
New start-up can be a thrilling experience because it will be your very own idea and you will be responsible for its success. You will have to come up with an innovative idea that makes your business stand out in the competitive market. You will explore your potential of managing a business all by yourself and will polish your entrepreneurial skills.
The experience of your own business will be a lot more different from a 9 to 5 job, you will have the authority and autonomy over the entire business rather than taking orders from the employer. It will make you the boss in all possible ways
However starting your own business does have some disadvantages, like if your idea does not appeal to the audience then it will fail, resulting in loss of capital. The huge amount you invested will go down the drains. Even if people accept your business idea you would need to put in a lot of efforts to create a brand image.
Starting from the scratch would take lots of efforts, and if you don't have enough knowledge about the right vendors and distributors you might end up into wrong hands. You would have to be precise and vigilant in every step of your start-up journey
Bottom Line
Choosing between a start-up and franchising does take a lot of research work, but the more efforts you put in, the greater the chances are that you are making the right decision for yourself. If you are not a risk taker and want to run a smooth business then franchising is just right for you, contrary, if you believe in your innovative idea and you like taking the risk then opt for your own business.
Evaluate your level of commitment to the business, sense of achievement, motivation level, risk-bearing capacity, tolerance level, experience in the relevant industry and your decision making power. Most important of all you need to ask yourself that 'I'm I interested in this field", answer to this question is all that it takes to make any business successful.
Find the work-life balance you always wanted. Get in touch with Quality Franchise Association, for more information on how to become a franchisee