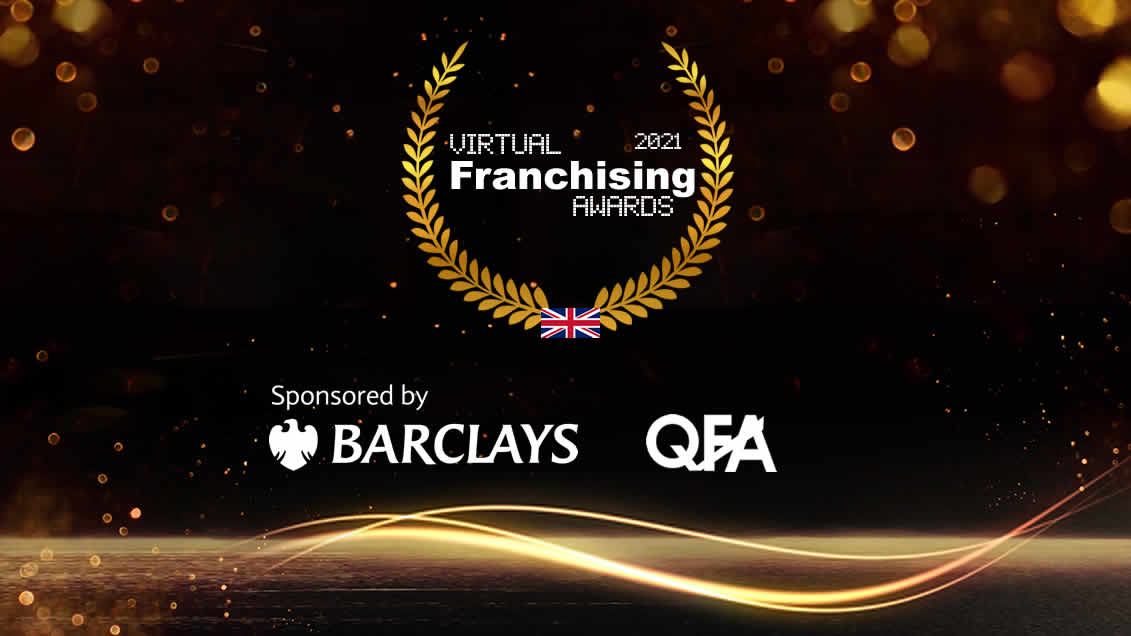 We are delighted to announce that Barclays are the headline sponsors of the first Virtual Franchising Awards.
The launch of the Virtual Franchising Awards which are free & completely open to the entire franchising community was a huge success attracting over 170 nominations!
We are now processing all the nominations & will announce the finalists on 20th November 2020.
Joel Bissitt, CEO comments "Barclays have been a great support to the QFA since we launched 2 years ago. I am delighted to further develop our relationship & look forward to working with them on this exciting project"