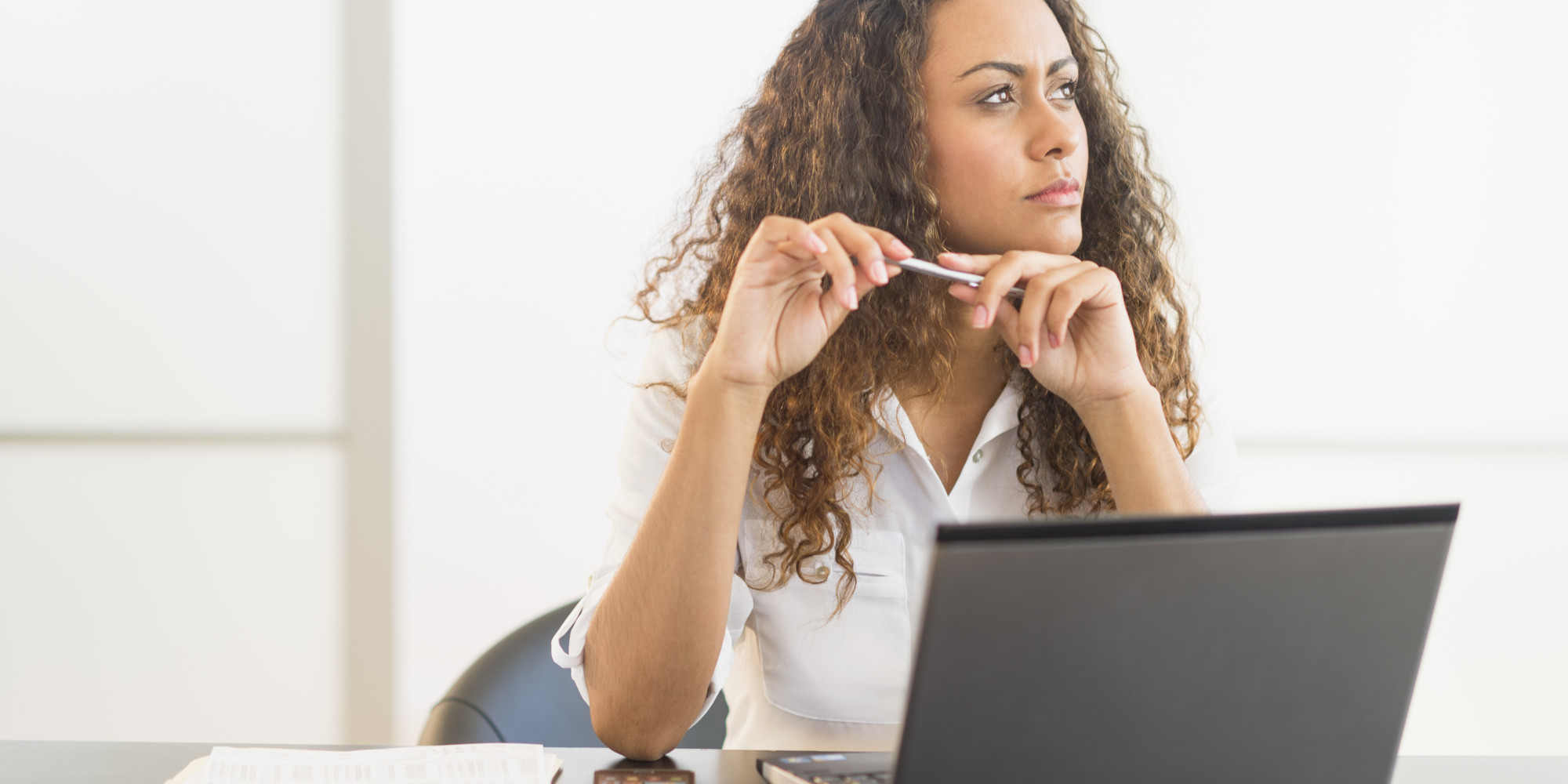 Consider this. You are completely fed-up with working for someone else and having to report to someone for even the smallest things at times. You feel like having had enough and wanting to start your own business. However, you are not sure how to go about it.
There are, of course, a number of options that you can avail. You could launch your own company and build everything from the ground up. Then there is the option of acquiring a franchise and managing it and directing it towards more growth and success. Both options come with their own sets of challenges while there a few positives and negatives of both types of entrepreneurship as well.
Which one will be right for you will ultimately depend on what you want to achieve from your entrepreneurship aspirations. Thorough research will be needed on your part and your decision at the end should be in sync with the goals that you have set for yourself.
Advantages of a Franchise
The phenomenon of franchising a business is pretty big these days not just in the UK but all over the world. Despite the fact that franchising is not exactly a new concept, it seems to have started hogging the limelight in recent times.
The rapid growth of franchised businesses around the country is beginning to attract an increasing number of entrepreneurs. In fact, many aspiring entrepreneurs even seem to prefer acquiring a franchise and running it rather than launching a stand-alone business of their own. That should not come as a surprise given how widespread franchising is today.
As far as the United Kingdom is concerned, franchised businesses are present in almost every sector and every industry. They are of many different types as well. These include food franchises, home-based franchises, van-based franchises, and part-time franchises among many others. In particular, the food franchises UK has include some of the most well-known fast food brands and restaurants in the world.
Also, the franchises UK has are responsible for pumping millions of pounds into our economy on an annual basis. Fast food brands are the most common type of franchise UK has today. But there is a lot of variety as already mentioned in this piece. Following are some of the advantages of a franchise that seem to be attracting so many entrepreneurs.
1.   High Rate of Success
When talking about the pros and cons of franchising a business, one of the biggest pros is the high rate of success. Franchises are operated under a proven system. When you become a franchisee, you will be following this same system outlined by the franchisor. In this way, you will only be responsible for the day-to-day operations of your own unit.
Your staff will receive adequate training on the product line, customer service, marketing aspects, and other operational details. All in all, you will have a support system always available to rely and fall back on which will help in your success.
2.   Brand Recognition
When you become a franchisee, you get to use the name and brand equity of the franchisor. In this way, customers will already be aware of the products and services that you provide which will help boost sales. By acquiring a franchise, you actually get your hands on a turnkey business that is ready to roll.
Disadvantages of a Franchise
A lack of freedom and high entrance fees are a few disadvantages of a franchised business. Apart from the high entrance fee, there is a recurring fee that you have to pay to the franchisor. These are costs that you have to bear for using the franchisor's brand name.
Also, you do not have the freedom to do things your way when running a franchise. You cannot change the product line or the layout of your outlet or other such things. There are restrictions and a certain set of rules that you are bound to follow in order to keep your franchise license intact.
Advantages of a Stand-Alone Business
Compared to franchises, a stand-alone business or start-up offers the following advantages.
1.   Creativity and Innovation
Launching and successfully running a start-up demands creativity and innovation. If you are the creative type with lots of ideas in your mind and would like to work on those ideas to turn them into a reality, then a start-up or stand-alone business is the way to go.
2.   Professional Growth and Freedom
When you are running a business, you are your own boss and have the option to work according to your own schedule. Also, you can work from anywhere you want to. You don't have to report to others and there is total professional freedom.
More importantly, there is no limit to the growth possibilities that a start-up can avail. A franchise can only grow till a certain point but start-ups aren't bound by this and have unlimited growth potential.
Disadvantages of a Stand-Alone Business
The biggest disadvantage of start-ups is from a statistical point of view. There is a relatively higher rate of failure for start-ups and stand-alone business as compared to franchises. The numbers are somewhat discouraging. More than 25% of all start-ups fold within the first year while almost half of them fail within the first five years of their existence.
Furthermore, about 30% fail and ultimately fold within ten years of coming into existence. So, launching a stand-alone business comes with lots of risks. But remember that high risk leads to high return. If you believe in the power of your idea and believe in yourself enough to make it happen, then there is no reason why your start-up should not succeed.
Verdict
At the end of the day, it comes down to what your goals are and what type of person you are. If you like to have some freedom in your work so that you can play around with different ideas, then a stand-alone business will be better for you. However, if you are averse to high risk and like to work according to a set pattern that will lead to growth and success, then you should go for franchising rather than launching a start-up.
If you're looking into finding out more about franchising your business, or if you're looking at buying a franchise, take a look around the Quality Franchise Association website.