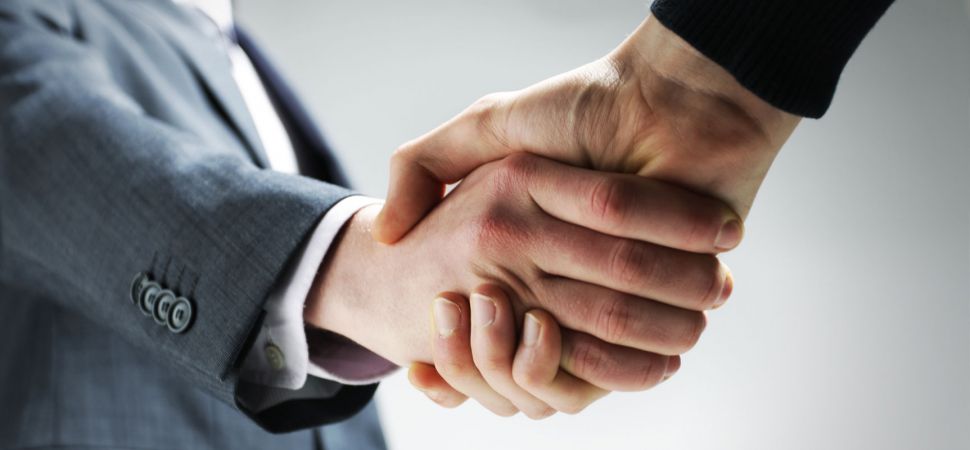 The popularity of franchising has reached epic proportions in the global business world of today and it doesn't seem like slowing down or waning away anytime soon. What is all the more remarkable is that franchising is not a new concept that came out of nowhere. It has been around for quite a while. However, it has never been this big and the coming times will only make it bigger.
Here in the UK, its impact has been nothing short of spectacular. The franchises UK has are growing at a tremendous pace and an increasing number of entrepreneurs want to acquire a franchise of their own. This includes both experienced entrepreneurs and newer ones who want to kick-start their dream of running a business.
There are numerous benefits of owning a franchise when compared with launching a start-up and entrepreneurs are beginning to realise that. As a result, they want to be a part of this franchising phenomenon that has established a strong footing in almost every industry in the United Kingdom.
Also, there are numerous types of franchises that are flourishing in the UK. These include part-time franchises, food franchises, home-based franchises, and van-based franchises just to name a few. So, if you happen to be on the lookout for options, you will have plenty of them to pick one and turn it into a top franchise UK has operating within its borders.
These numerous types and variations of franchises make a significant impact on our economy every year. In fact, millions of pounds are injected into it annually thanks to the operations of these various franchises. Plus they provide gainful employment to thousands of people who are able to enjoy a good living standard and eventually move up in life. So, there can be no denying the advantages of a franchise.
If you are planning on buying a franchise, then there are certain things you need to be fully aware of. You must understand what does owning a franchise mean along with the pros and cons of franchising a business. Once you have a good grip on these things, the management of your franchise will become easier.
So, if you are about to enter the wondrous world of franchising, we suggest that you adopt the co-branding approach as one of your marketing strategies. There are a number of advantages of co-branding which franchise consultants believe can benefit new franchisees.
Co-Branding
Co-branding refers to the idea of two or more franchise brands doing their advertising together with the aim of selling a new product. These can either be two brands from the same sector or even unrelated sectors. Following are some of the major benefits of franchise co-branding.
Bigger Market
The increased visibility and bigger playing field is one of the greatest advantages of co-branding. In this way, all the involved brands can enhance their market share and do some "cross-sector advertising" of sorts in case the franchises are from different sectors. The increased customer base will improve sales and bring in new business.
Shared Costs
Your marketing and advertising budget will suddenly seem a lot bigger with co-branding because you can share the costs with your co-branding partner. When two or more brands share promotional or even operational costs, they can save a significant amount of money and use it in other important areas of your business.
A great example of this is the co-branding between Pizza Hut and Taco Bell. Not only do the two food chains share the same building in places where they co-brand, they even have the same kitchen, staff, and counters. In the end, it is a win-win for both brands with shared costs and saved money that can be used to add value in other areas of the business.
Related: Discover the Benefits of Franchising
Shared Reputation
Reputations can also be shared in co-branding just like costs. The positive association that consumers may have with a particular brand can spill over to the other brand and both will benefit as a result. However, the opposite is a theoretical possibility as well. But then, such franchises won't be co-branding in all likelihood if they know about the seemingly questionable reputation of the other franchise.
Verdict
At the end of the day, whatever strategy you employ in business has to be done so in a proper manner if you want the best results. Co-branding will work well for you if you are fully sure of what you want to achieve by partnering with another brand. It can be especially good for new franchisees where they can learn from the knowledge and experience of their co-branding partners.
If you would like to find out more about franchising, how to franchise, or information on buying a franchise, take a look around the Quality Franchise Association website for more.