When deciding startup business vs franchise, the latter is definitely much more advantageous. Why? Well, you get the added advantage of having to market a business that is already established.  The name will be somewhat more recognized, and advertising efforts would already be in place, possibly both locally and nationally, giving you a head start to your competitors.
Research shows that people make at least 7 to 12 connections with your brand before they actually make the effort to find out what you are offering. It can make a big difference for your franchise to have those connections already in place. But when you buy a new franchise, how do you start marketing? Here is how to market your franchise.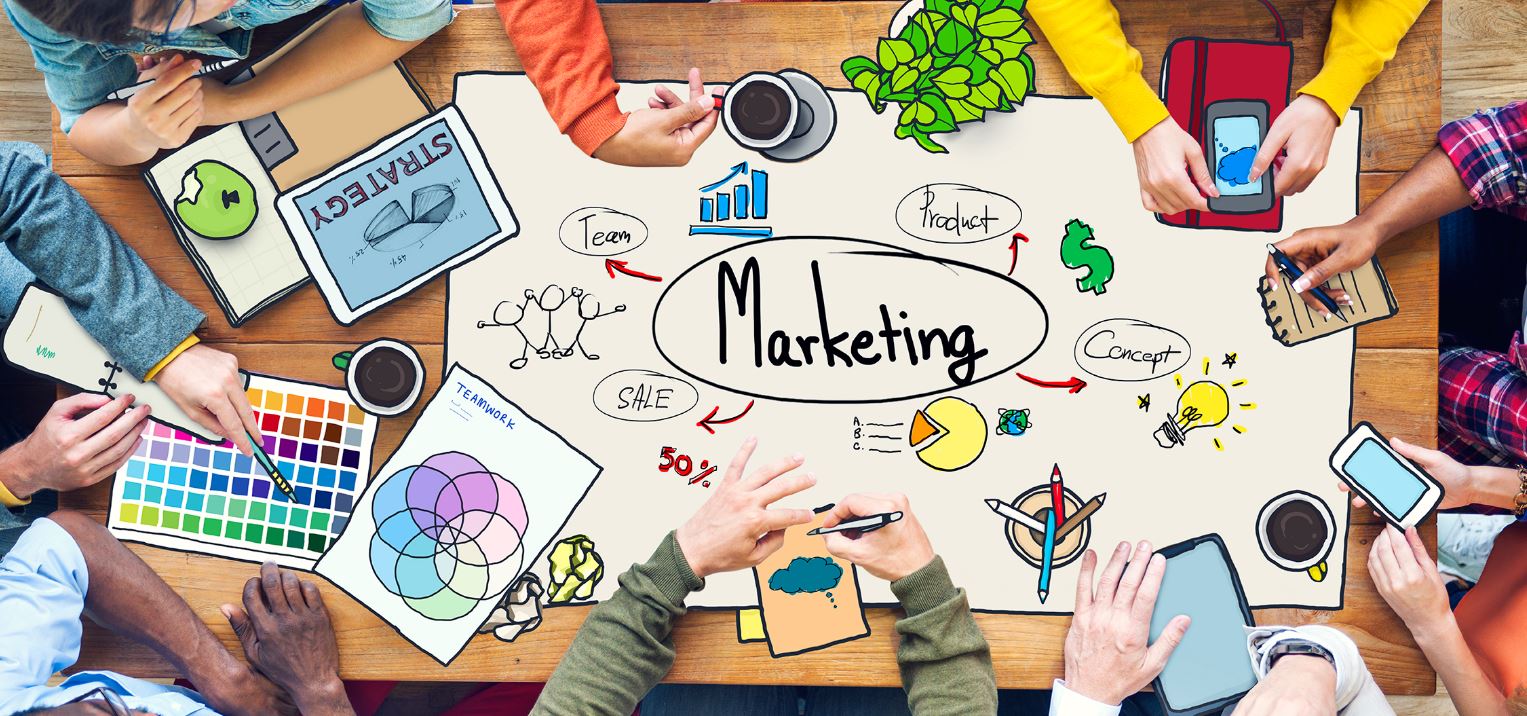 Marketing Manual
When going through new franchises UK, you will notice that the name already has recognition. Alongside that, your franchisor will hand you a marketing manual to make sure you are marketing in line with business needs and protocols. Here are a few things you can expect to be in a marketing manual:
Graphics
In the manual, you will probably find the graphics you need for banners, postcards, brochures, print ads etc. You can even expect to find needed ad slicks.
Rules
The manual will include the rules you need to follow when marketing your franchise. These rules will mostly pertain to usage guides for logos and other regulations.
Samples From Past Marketing Campaigns
The manual might also include examples of previously successful marketing campaigns that the business has executed.
The A to Z
The manual will give you guidelines about how to market the franchise, from the grand opening to the rest of the year.
Additional Info
They franchisor will include information on which campaigns have been working best for other franchisees and their frequency of leads. You will be learning without having to fail.
What All You Should Know About Franchise Marketing
It is important for franchisees working new franchises UK to remember that aside from the comprehensive marketing manual, you have access to the mastermind(s) behind the business themselves. Ask them about their experiences and ask them for guidance if you are stuck.
Take advantage of free or low-cost marketing gigs that can help you further national marketing efforts.
Make social media your best friend. Start a dialogue, and use the various social media platforms to engage with the original franchisor and market the new franchise with it.
Do not be daunted. If your franchisor is already putting in marketing efforts nationwide, you should be marketing in unison locally. Update the web page pertaining to your franchise, logging in all the information potential customers may need such as hours and location. Don't forget to put a picture of you and your team hard at work on the page as well!
The Bottom Line
Make sure to really lean into the guidance your franchisor gives, whether in the form of advice, spreadsheets or manuals. You will also learn a lot more on the way, so many sure to learn from both mistakes and successes and keep striving to do better.
To read more about franchising your business, read our franchise my business blog for great tips and useful franchising information.