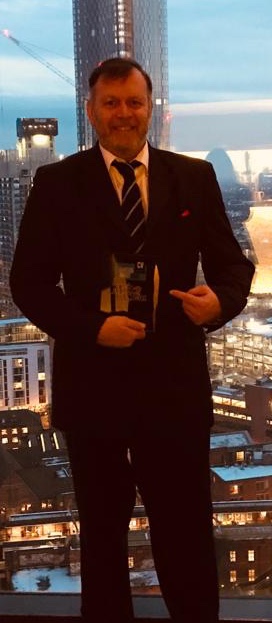 The UK has suffered years of austerity following the 2007/8 financial crisis but for some it's not all been doom and gloom in the franchising world. Maid2Clean is delighted to announce that the franchise group has grown year on year in recessionary times and now provides work for 18,500 cleaners in the UK and Ireland. The business surpasses 960,000 domestic cleans a year. This milestone is recognition on a personal level of the commitment and time of that Maid2Clean franchisees have given to the management of professional and ethical domestic cleaning.
Since Maid2Clean started in 1993 and franchised the system in 2003, the groups expansion has been incredible. The demand for domestic services outstrips the ability of the market to supply. Month on month hundreds of new clients contact Maid2Clean to serve their domestic cleaning requirements. Today more and more couples go out to work to service their lifestyles. Very few wish to do a full day's work to then commence cleaning and ironing after dinner.
Mike commented "Providing work for thousands of cleaners is something we are very proud of. Our cleaners perform 960,000 cleans a year and this is really a significant milestone for the group. I'm hugely proud of all our franchisees who have worked hard to capture their local markets.
There is no reason why in the next few years why we should not be able to accomplish the accolade of one million cleans a year. To my knowledge, there are very few players in our sector that are enjoying this type of feel-good success. We were delighted to receive two further recognition awards. The first was from the Corporate Livewire Prestige Awards Group by being recognised as Cleaning Service of the Year 2019 and the second was from CV Magazine, being voted as the best UK Domestic Cleaning Franchise in 2019. We are proud not only of these achievements but promote and deliver ethical franchising in the UK and Ireland."
With over 160 franchised areas in the UK, 80% of the UK is now in reach of a local Maid2Clean franchise operation.
To find out more about the Maid2Clean franchise please Click Here.