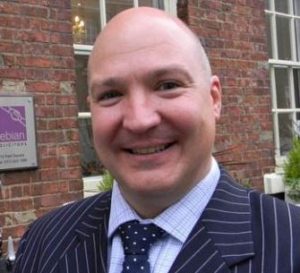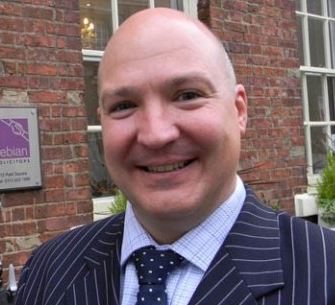 We are delighted to announce we have appointed Ian Townsend of Rebian Solicitors as the new COO of the Quality Franchise Association ( QFA ).
Ian has 20 years legal experience & extensive franchising expertise & is Partner & Senior Solicitor of Leeds based Rebian Solicitors.
Quality Franchise Association continues to grow rapidly & in addition to other duties Ian will be managing the expansion of the QFA board.
Joel Bissitt, CEO comments "Ian has provided great support to the QFA since joining as a partner member. He has given up a lot of time supporting fellow members & share's my vision for franchising & the QFA, we even share the same birthday! We are expanding the QFA board to support our rapid growth & new projects & we have had much interest from members regarding these new roles."