QFA expands franchising training & education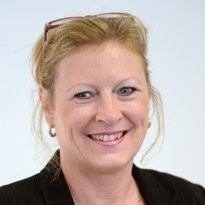 The QFA is committed to growing franchising & raising professional standards. Unfortunately awareness of franchising is low among small businesses, professional advisors & the educational sector. Our goal is to change this & make franchising more accessible & we have recently launched our new training platform which has free online courses for both prospective franchisees & franchisors.
We are delighted to welcome Julie Taylor & Belinda Bradley of RUNO Group that assisted the QFA to build the new training platform & with whom we will be working with very closely to expand our online training courses.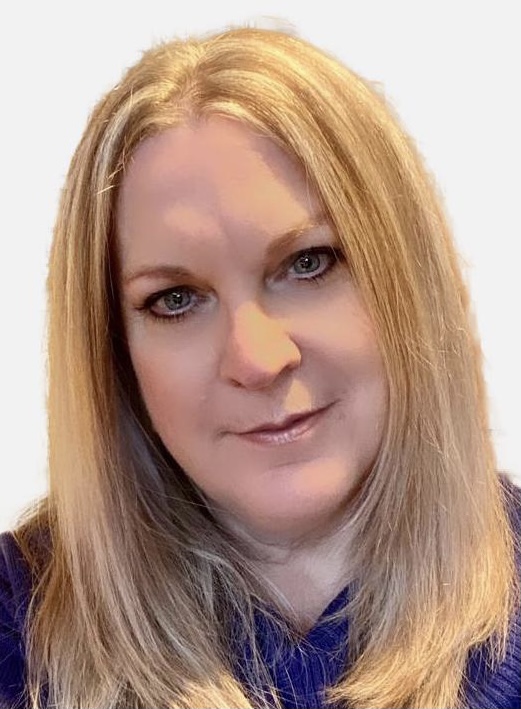 Joel Bissitt, CEO comments "Julie & Belinda are very well known within the franchising community for their training excellence. I am delighted that they supported our training platform & will be working with our dedicated team of NED's that support the QFA on a voluntary basis. The QFA is attracting leading brands & top franchising talent & I look forward to working with Julie & Belinda to expand our training platform."