Business owners do not make a decision of franchising in a single night. Franchising is a big undertaking that takes years to perfect and this strategy is not suited for every business. Established franchises UK had to invest a lot of time, energy, and money into franchising their business to get to where they are. Here are a few things that business you should keep in mind when considering franchising your business.
What Is The Suitable Profile Of A Businesses Wanting To Franchise?
A business that has been in profit and successfully operated for at least 1-2 years is the profile fit for a franchise, provided that they can produce audited accounts. Such business profiles can offer good value franchises to potential franchisees who will then be able to generate ROI faster and more easily.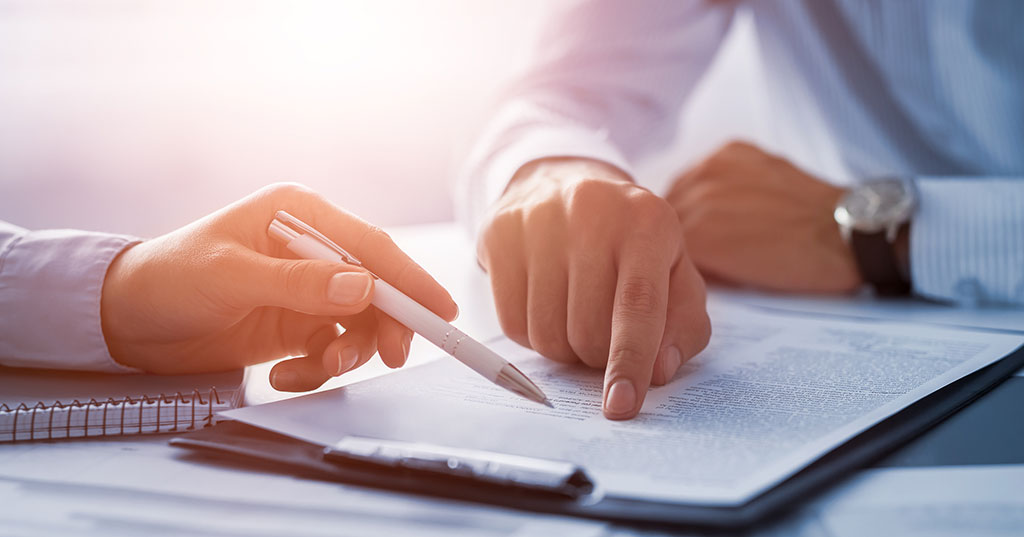 What Kind Of Businesses Are Suited To Becoming Franchises UK?
Those businesses who are not only profitable, but have proven systems and concepts in place that can be easily replicated as franchisee. Successful food franchises UK and coffee franchises all have proven business plans that are replicated effectively.
The Difficult Parts Of Developing And Starting A Franchise
All new franchises UK made the decision to franchise by understanding that it is not simple or cheap to franchise a business. It is also important for new franchisors to realize that franchising is a process that continues for the lifetime of the business. It takes patience and time to expand your business through franchise. Franchisors also need to provide proper funding and devise management plans before initiating the plan. Moreover, franchisors should be ready to assume leadership position as they will have to offer support and motivation to their franchisees.
Get in touch with Quality Franchise Association for more information on how to become a franchisor or franchisee.