How franchises in the UK perform has a lot to do with the franchisees running it. A franchisee has to make sure that the business is successfully operating at the standard expected from them on a national or an international level. The franchisee also needs to ensure that they are generating profits and have the finances to keep operating. Let's explore the franchisee's responsibilities in a bit more depth.
A Franchisee Has To Put In Time and Resources
A franchisee is essentially a business owner. They are expected to take an active role in the establishment and running of the franchise. An individual with a passive personality would be more suited for the role of an investor, but franchisees are always busy owning their businesses and looking for new growth opportunities for the franchise, no matter if they are coffee franchises, home-based franchises, part-time franchises or food franchises UK.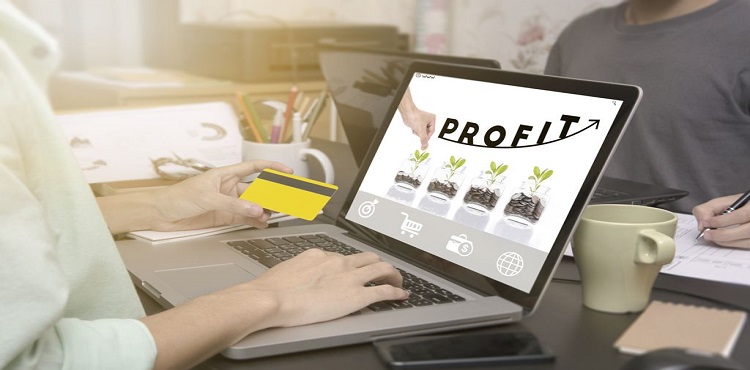 A Franchisee Needs To Report Back To the Franchisor
A franchisee is basically owning a franchise of an already established business. This means that they will have to be responsible in communicating their problems, needs, and concerns to the franchisor. They also have to report profits and expenses to the franchisor for reporting purposes, thus maintain an accurate record of their operations.
A Franchisee Has To Financially Support The Business
Most franchisors require the franchisee to be financially viable in order to set up and support the franchise. In most cases, they will need to rent out a space, and purchase the support, marketing and training materials from the franchise.
You may also be interested in reading: What are the best work from home franchises
Reflect The Brand And Maintain Standards
The franchisee has to reflect the brand and follow the specific business plan that they are provided by their franchisor. They also need to look for ways to further improve their operations. Moreover, the franchisee needs to ensure that the standard is maintained and the end product and service holds true to the expectations of the franchisor as well as the customers.
Find the work-life balance you always wanted. Get in touch with Quality Franchise Association for more information on buying a franchise and becoming a franchisee.