In this era, environmental issues are being discussed and worked upon more than ever before. People are continuously working on how to make sustainable energy production more affordable and common. Also, people are trying to create awareness about eco-friendly practices and importance of environment preservation. Thus, consumers all around the world are opting for environmentally friendly products and services.
Here is why franchises UK should capitalize on this growing trend to make money and save the environment all at once.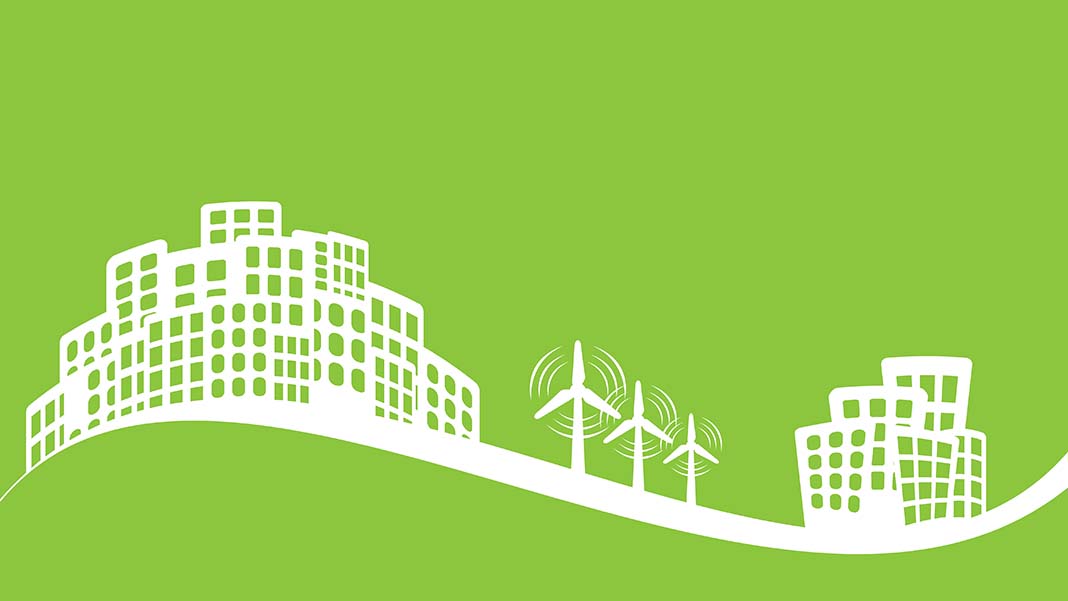 Beneficial For The Business Itself
Franchises such as Clear Brew, which also counts in van-based franchises, are capitalizing on the high demand for products and services that are made and delivered utilizing eco-friendly methods. Not only are environmentally friendly franchises preferred by customers and potential franchisees, but they also tend to save them a lot of money. For instance, installing energy efficient appliances or using sustainable sources of energy can help to save on overhead costs. This means that energy efficiency does not only save the planet, but it can potentially save you a lot of money in the long run.
Environmental Policies
There is an increasing amount of attention that is being put by customers and franchisees on whether the businesses that they are looking to associate uses ethical and 'green' practices or not. It is pretty easy to introduce policies; all that franchisors need to do is train their franchisees to keep a record of historical, factual, and testing data. The data is transferred to the team members who are skilled in engineering and electronics and can identify the problem areas, helping to make quick and effective energy saving proposals.
A Safe And Healthy Work Environment
Studies show that, in most cases, indoor pollution levels are higher than outdoor levels, and that bad indoor air quality can be linked to over 50 illnesses. Adopting green practices can substantially limit the level of pollution indoors, preventing employees from getting sick. The healthier and happy the work environment is, the better the productivity and satisfaction levels be as well.
Find the work-life balance you always wanted. Get in touch with Quality Franchise Association for more information on how to become a franchisee.