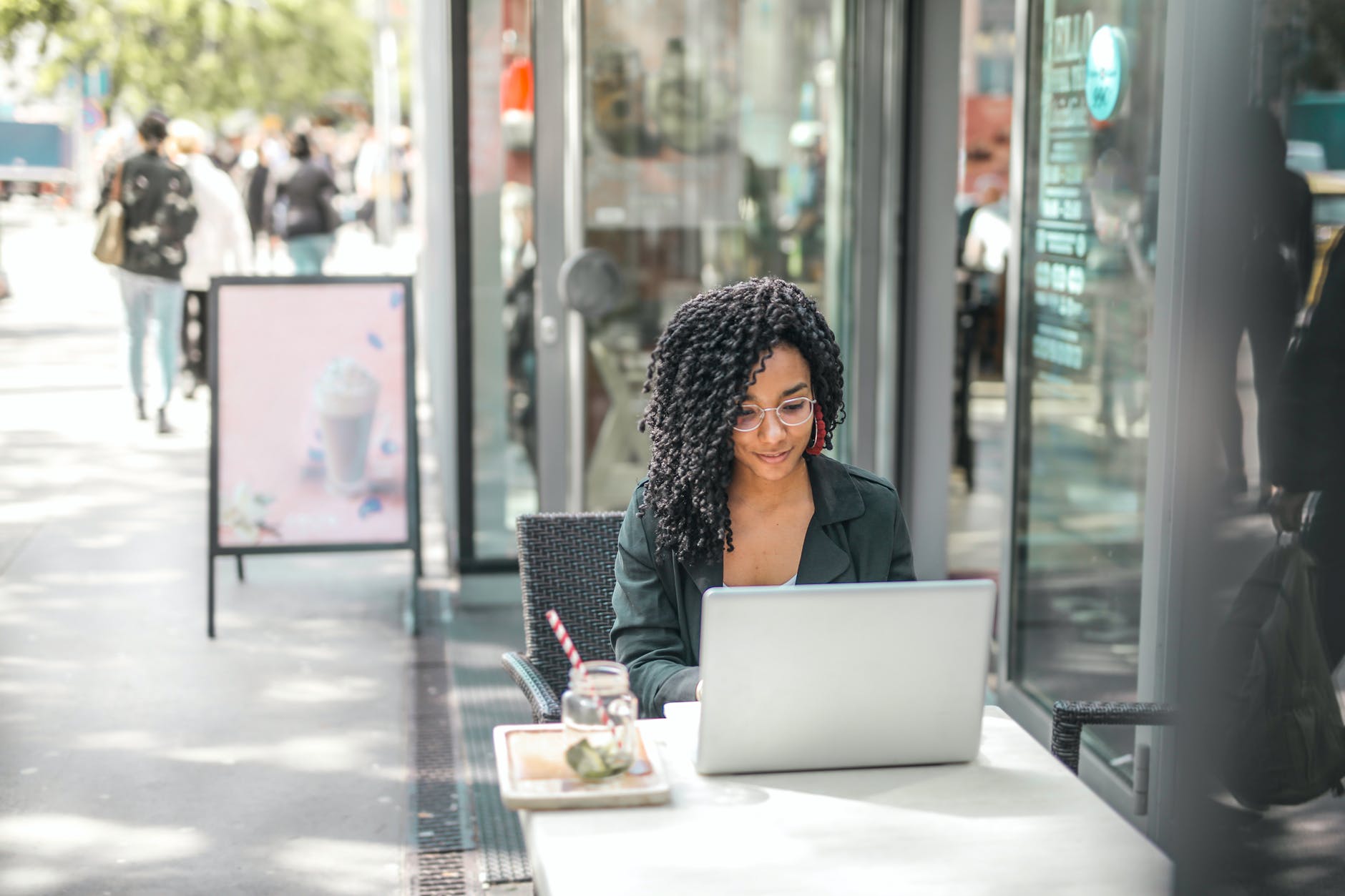 Why you need a mailing list for your new franchise
When it comes to marketing your new franchise, there are several options for you to consider to get ahead of the competition. Most people will say social media is the best marketing tool, but research has shown that it only really accounts for about 1-2% of all online sales. There are two other channels that are much more successful: SEO and email marketing.
SEO is when your franchise business is found on Google or another search engine through a query a person has made. It is very time consuming and challenging to achieve a top spot on Google. However, adding your franchise to Google Maps and using best practices for SEO can help you rank locally.
Why not also check out : 5 old style marketing tips for your franchise.
Email marketing is another great channel to focus on and there are several reasons for this. These reasons include:
1. It can be cheap
When you start out, email marketing can be very cheap. Some email marketing software options, like MailChimp, will allow you to have 2,000 contacts and send 10,000 emails a month for free. This is a great option for new franchise owners who are looking to get sales without spending a lot.
Even when it comes to email marketing lists that are larger than this, or emails sent out more regularly, emails will generally cost just a few pence each.
2. Exposure to content is high
Industry statistics show that email marketing content is really well-read. Most email marketing campaigns report between 25-40% of recipients read emails. And about 3-4% will click through to find out more information and possibly make a sale. Therefore, with a list of about 2,000 people, you can expect around 60 enquiries.
Considering it is estimated that the ROI of email marketing is £38 for every £1 spent, you can be sure that your email marketing campaign will provide you with profit. In fact, email marketing is considered to be one of the top-performing channels for ROI.
3. It is quick to complete
Email marketing is very quick to complete. An email can take just one hour to create and send off. In fact, there are some instances where you can have an automated series of emails which are sent without you touching a button. All you need to do is to write a series of about 6-8 emails and set them up.
An auto-series is great for new subscribers, new customers (for reselling/upselling) and abandoned carts (though limit it to a three email series). Automated email sequences are a great cost-saving but high-converting way to get more sales while you service your customers.
4. It's permissible marketing
One of the reasons why email marketing works for any franchise owner is that the recipients have given you permission to send them marketing content. Therefore, you know they're open to your suggestions, products/services and your brand. Therefore, you've broken one of the barriers to making a sale.
5. It works for all franchises
Whether you own one of the many white-collar franchises or have invested in a care franchise, email marketing can work for you. All industries have used email marketing with success and that's because of the great benefits which have been mentioned above.
However, email marketing can be used in different ways for many industries. For instance, some use automated messages on a weekly basis, while others create more detailed, inspiring messages every day. You just have to find what works for your franchise.
Top tips for marketing your franchise via email
When it comes to email marketing, there are a few tips that you should follow to make the most of your list. Here are some quick tips for you to consider.
Don't buy subscribers
Don't buy email lists from anyone. Lists can be cheap, but they're often full of old, inactive and spam email accounts. It's also illegal to contact someone via email without their permission. Even email addresses with limited companies that contain identifiable details (name, job title, etc.) break this rule. Sending emails to non-subscribers can ruin your reputation and cost you in fines, which is difficult to recover from.
Send regular content
Don't wait months to send out content. You need to be sending content out on a regular basis. Every 14 days should be the minimum, but once a week is better. Try to avoid a daily email, unless there is a lot of movement within your franchise.
Use automated emails
Save time, money and see great results by using an email series that sends emails automatically based on the time an action is taken. For instance, if a customer has just signed up, then send them a series of welcome emails over the course of the next few days. This is great for pet franchises, sport franchises and other service franchises.
Conclusion
Email marketing is one of the best digital marketing channels that you can use to promote your franchise. When costs are tight, email marketing is cheap and yields great results. All you need to do is get people to subscribe, which can be done via social media, your website or by asking them as you meet them while promoting your new franchise venture.
Take a look around the Quality Franchise Association website today for more franchising tips.