What is a franchise?
So you are interested in a career change via self-employment & have come across lot's of franchises for sale but what is a franchise?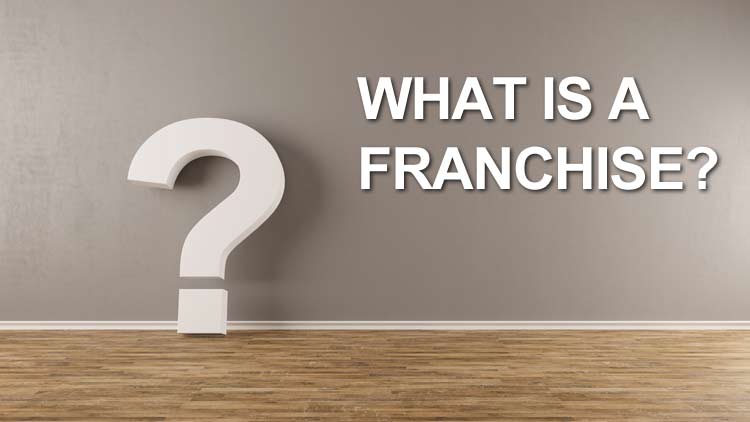 The Franchisor & Franchisee relationship
A franchise put simpy is a method of growing a business. Their are two parties that make up a franchise, the Franchisor & Franchisee.
The Franchisor is the business owner. A Franchisor will have traded within the particularly industry using a proven business model. The Franchisor will also own the intellectual property of the brand, this will include logo's, colours & anything that is unique to that particular business. So why would a business franchise instead of just growing the business organically? There are many reasons for this, one could be capital. For example if the Franchisor has plans to rapidly grow a chain of restaurants it would require a huge amount of capital to fit out, staff & launch. Another reason to grow through franchising could be international expansion. As we have seen with many food franchises coming to the UK over the last 40 years or so franchising can be a highly effective means to expand a business globally.
The Franchisee is the person that buys the licence from the Franchisor. So why would someone buy into an existing business instead of setting up for themselves? Franchises have a far lower risk than setting up a business alone, why? Well a Franchisors business has usually traded successfully prior to setting up & selling a licensing opportunity. They will have proven systems for setting up  & running a business. They may also have a recognizable brand which would almost guarantee business for a local Franchisee. As with any business including investing in a franchise there is a risk, there are no guarantees. If you are considering franchising it is vital you seek professional advice, both financial & legal to ensure you understand your obligations & risks.