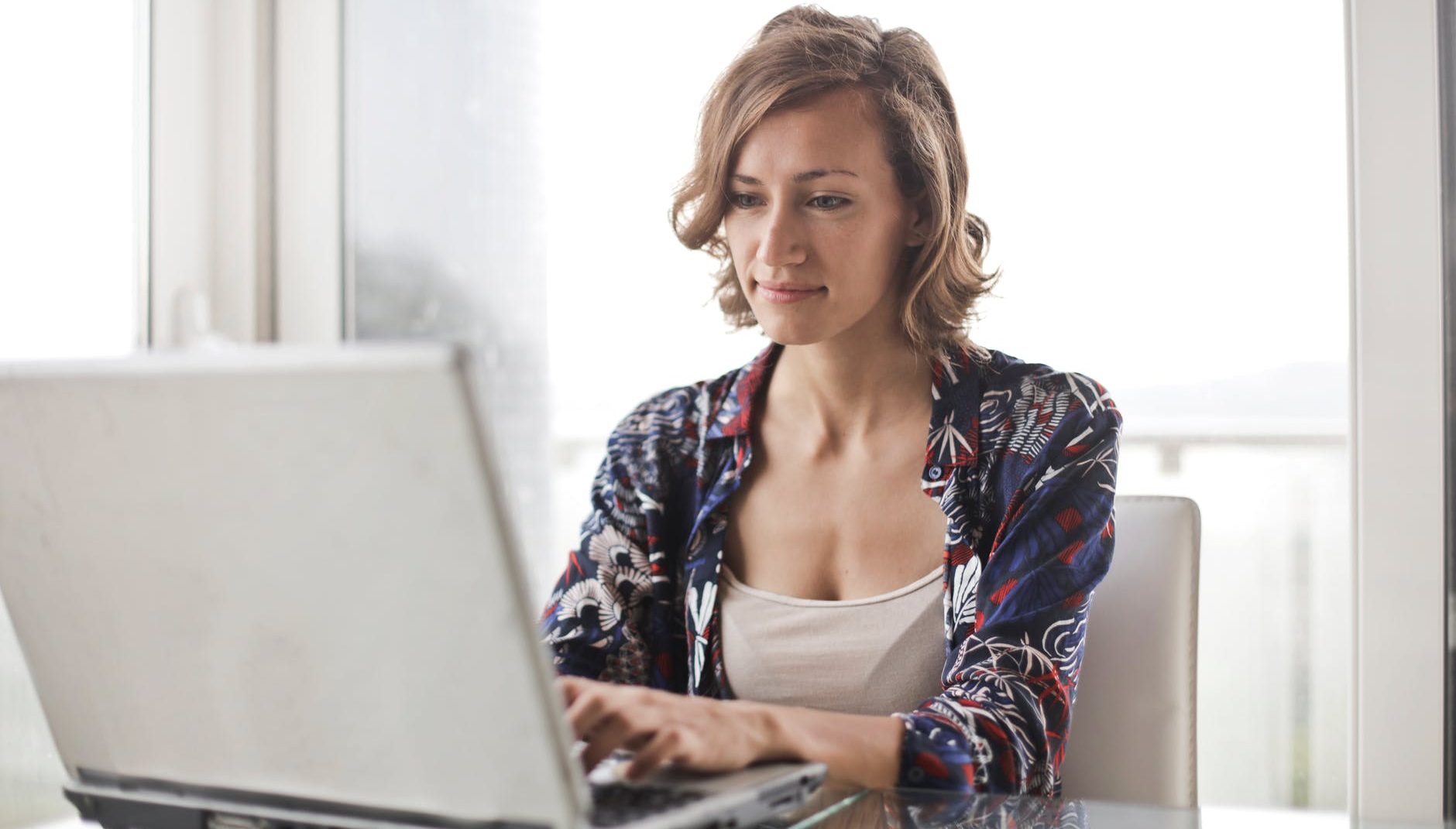 According to UK Government figures there are around 11m people living with limiting long-term illness, impairment or disability.  16% of this figure are working age adults.
Disability in adults can often happen suddenly due to an accident or diagnosis of a serious medical condition. When disability strikes, it often causes a person to re-evaluate their lifestyle and seek alternative, smarter ways to continue to work, if able to do so.  The person may be unable to work every day, when suffering with fatigue or pain or reduced mobility.  There could even be a time of day or night may become more suitable for the person to work.  Franchising could in some cases perhaps offer a viable option.
Franchising is a vibrant and enterprising area of UK industry that welcomes applications from all communities.  Franchising in the UK is diverse with many  facets covering essential goods and services required by homeowners, consumers and businesses in the UK.
There have been a number of very successful franchisors, that have created their business models specifically to fit around their own disabilities.  Could a franchise work for you?
Should you feel a franchise business could be an option, it is of utmost importance to carry out thorough research.  A franchise is an investment and with any potential investment opportunity research is key.  Even more so if you have a disability that is  progressive in nature, carefully consider the period of time the franchise agreement will operate. Should you wish to exit your franchise, enquire about resale options and ensure they are covered by the franchise agreement before you invest.  One of the many aspects that are attractive about franchising generally is the training the Franchisor provides to help the franchisee run their operation, explain your needs to ensure the training venue will be suitable.  Perhaps, consider whether working alongside a business partner may be a practical option.
Take a look around the Quality Franchise Association website today for more information about franchises, and plenty of useful franchising resources.