Deciding to franchise your business is an extremely exciting, albeit daunting, endeavour. Most food franchises UK and coffee franchises started small and become national and globally established brands through franchising. It is important to understand that franchising can be a promising solution for your business, thus it is critical that you do it right. Here are the mistakes to avoid when franchising your business.
Being Undercapitalized
The first most important step is to cautiously plan out the budget for franchise development. This budget should account all relevant costs related to franchising such as future expansion, marketing, and upgration plans. You must also scale the franchise slowly and steadily to avoid being undercapitalized. Thus, you should have financial projections in place for the 1-year mark, 2-year mark and even the 5-year mark to ensure that you have sufficient capital to scale your business effectively.
Not Hiring a Lawyer
Hiring a competent lawyer who has experience in franchising related legalities is extremely crucial for developing an effective franchise disclosure document. Experienced franchise lawyers can also help you understand how to take your business forward and even help you out with growth statistics and other metrics that are relevant to the expansion of your business. All successful franchises UK are guaranteed to have an expert legal team working for them.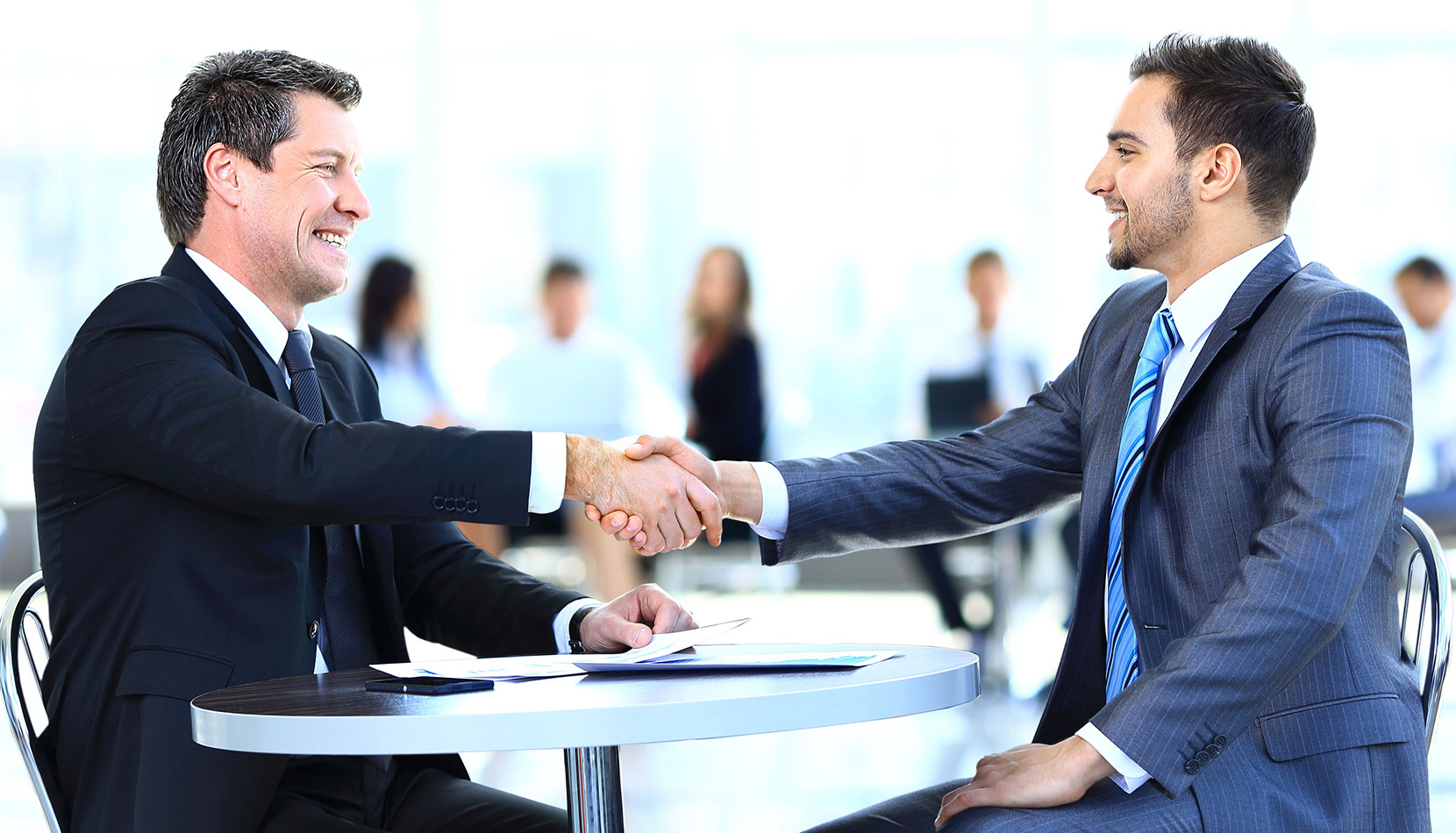 Not Vigilantly Selecting a Franchisee and Not Training Them Properly
A franchisee who hasn't completed the training program set out for them will be unable to operate effectively and this will also translate into the performance of their workforce. The franchisee selection process is pivotal to the success of the whole network and should be done diligently by the franchisor. A franchisor also needs to make sure that the site selection guidelines are being followed by the franchisees and follow-up from the franchisees on a regular basis.
Get in touch with Quality Franchise Association for more information on how to become a franchisor or franchisee.