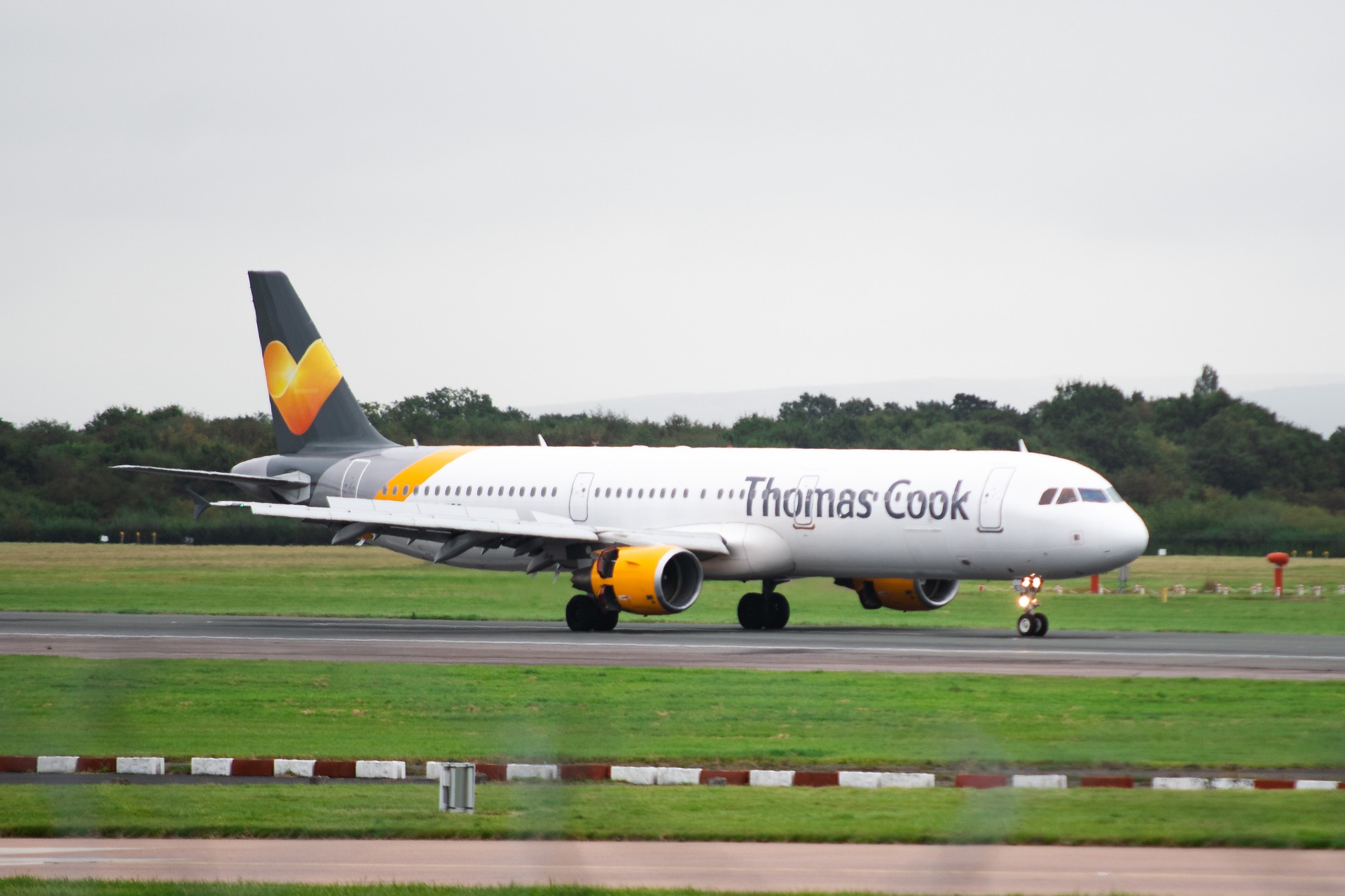 Thomas Cook – The Phoenix
Thomas Cook went into administration on the 23rd September 2019, after 178 years of trading.
Almost 10,000 UK staff lost their jobs and 10,000s of people were left on holiday not knowing how they would return home. 100,000s more worried about the holidays they had booked but that were now not going to materialise.
Less than three weeks later, Hays Travel, a privately owned travel agency based in Sunderland purchased all 550 Thomas Cook shops from the administrator.
John Hays, 70, founded Hays Travel in the back room of his month's children's wear shop in 1980 subsequently built a successful chain of travel shops in the north-east of England with a turnover of close to £1,bn.
In October 2019, he quadrupled the size of his business and has committed to employing 2500 ex Thomas Cook employees.
Why is this important for Explorer Travel?
As part of the Hays Independence Group of travel agents, this aquisition by Hays is extremely important to Explorer Travel, as it means that we are part of the largest chain of travel agents in the UK both on the high street and online.
Being the biggest has great advantages. The combined turnover of Hays and the Independence Group is now greater than some of the largest tour operators in the UK which means they they will be more keen than ever to do business with us.
We, in turn, will have the benefit of much higher commissions and greater support from all our suppliers.
There has never been a better time to be part of this success. In the coming months and years, our franchisees will see a significant increase in commissions and profitability. Find out how you can be come part of the Explorer Travel franchise today.
Find out how you can become a franchisee with Explorer Travel – Click Here.