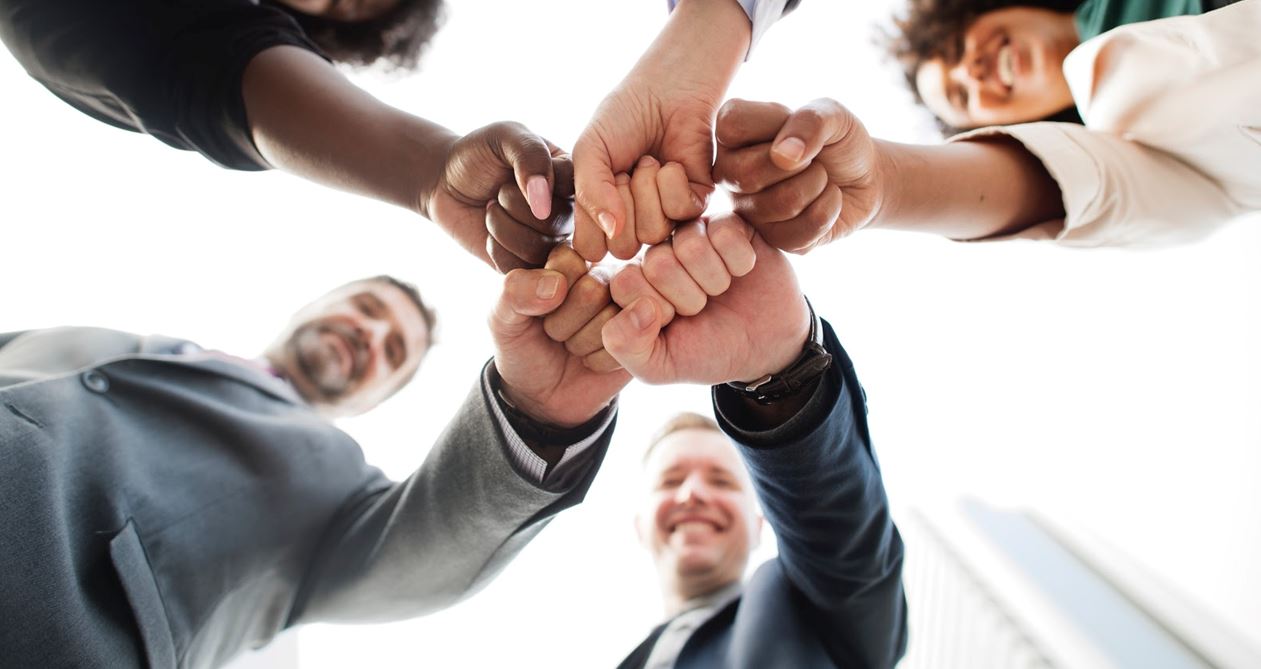 Franchising presents opportunities to minority groups
Some world economies are highly dependent on minorities. This applies to franchising on a global level as well. The number of minority groups in the UK as a percentage of the population has been growing steadily in the past two decades. These changes have affected the British economy in numerous ways.
Unsurprisingly, minority groups in the UK often turn to franchising due to its affordable and secure opportunities to develop sustainable businesses that could scale. However, franchises are still experiencing difficulties when trying to reach this portion of the population.
If we take a look across the ocean, the number of firms owned by minorities in the USA has jumped from 5.8 million (2007) to 8 million in just five years, according to an official report by the US Census Bureau.
Even though the UK is still experiencing some uncertainty because of Brexit, our economy is highly dependent on companies and a workforce that have come from abroad. These fractions are here to stay no matter the political climate.
This explains why many franchises have launched initiatives to gain the attention of minorities. It is simply the right business move and the timing is perfect. There has been a recent emergence of job titles such as "Inclusion Manager" or "Chief Diversity Officer" as tolerance and acceptance across all ethnic groups is more important than ever, having its own economic implications.
At the same time, small ethnic businesses often can't keep up against the giant international corporations. Franchising can preserve these businesses by providing them with corporate support.
Even though franchises have identified the need to gain the attention of minority groups, they are still facing a few key challenges that they need to overcome in order to reach the right audience with the right message. According to a study by the International Franchise Association, these challenges are informational, financial, and relational.
Identifying these issues has been instrumental in formulating actionable strategies to overcome them and has brought forth the formation of several franchise organisation in the UK who actively work to present minority groups with achievable opportunities for business, thus driving economic growth.
To find out more about a franchise with Fantastic Services, Click Here.